Intelligence Squared U.S.: Does Domestic Spying Keep Us Safe?
Saturday 6am 93.9FM, 2pm AM820. Sunday 7am AM820, 8pm AM829
Saturday, January 18, 2014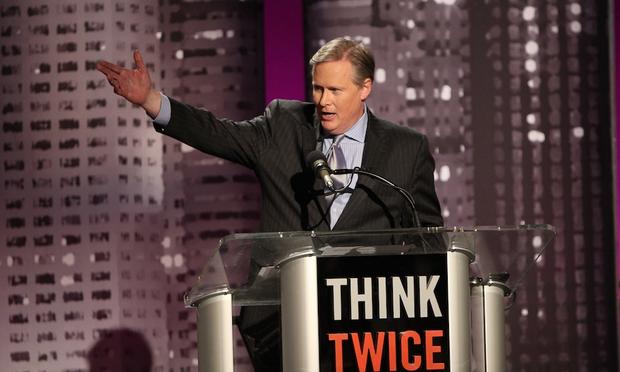 The NSA collects data on billions of phone calls and internet communications per day. Are these surveillance programs legal? Do they keep us safe? If not for the former NSA contractor Edward Snowden, most Americans would be unaware of the vast amounts of information their government is secretly collecting, all in the name of national security. But whether you believe leakers are heroes or traitors, an important public conversation has finally begun, and we should ask ourselves: What tradeoffs are we willing to make between security and privacy?