Intelligence Squared: Debating the Equal Protection Clause's Impact on Same-Sex Marriage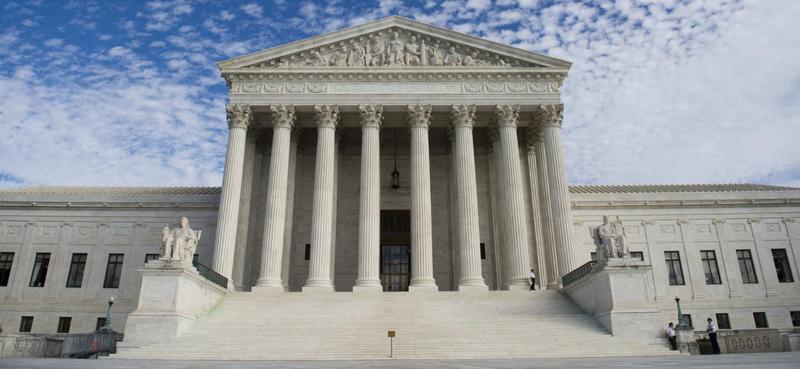 The Equal Protection Clause of the Fourteenth Amendment provides: "No State shall … deny to any person within its jurisdiction the equal protection of the laws."
And now, the Supreme Court is poised to answer the question of whether this Clause requires States to license marriages between two people of the same sex. The best guess is that the Court will decide the question in late June. Does the Equal Protection Clause require States to license same-sex marriages, or will they decide that marriage should be between a man and a woman?
This debate from Intelligence Squared U.S. brings together four panelists to debate the question. 
For the motion is:
John Eastman, Chairman for the National Organization for Marriage and professor at Chapman Law

Sherif Girgis, co-author of "What Is Marriage

?"
Against the motion is:
Evan Wolfson,

f

ounder and President of Freedom To Marry and author of "Why Marriage Matters"

Kenji Yoshino, professor at WNYC Law and author of "Speak Now: Marriage Equality on Trial"
Tune in:
Saturday, June 20 at 6am on 93.9FM/NJPR
Saturday, June 20 at 2pm on AM 820
Saturday, June 20 at 9pm on NJPR
Sunday, June 21 at 8pm on AM 820
Or watch the debate below: