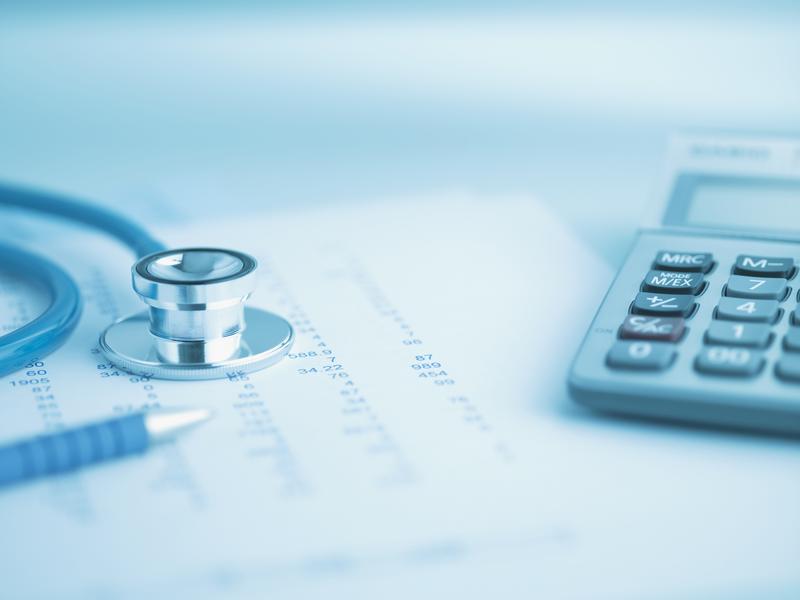 Oscar Health pulls out of two Affordable Care Act markets after posting multi-million dollar losses last year. The health-insurance company was created as a new kind of tech-savvy, user-facing insurer, formed to take advantage of the millions of people who would receive insurance under Obamacare.
But it's run into the same problems that have caused its big rivals, Aetna and UnitedHealth, to scale back. Mario Schlosser, CEO of Oscar Insurance, discusses Oscar's decision to stop offering Affordable Care Act plans in Dallas and New Jersey because of the challenges the company has faced in the individual market.
In New York, the premiums are expected to rise at least 17 percent while cutting back half of its customers' choice of hospitals, according to Elisabeth Benjamin, vice president of health initiatives at Community Service Society, Co-founder of Healthcare for All New York.