With Insurance Company Approval, New Jerseyans Can Extend Canceled Health Plans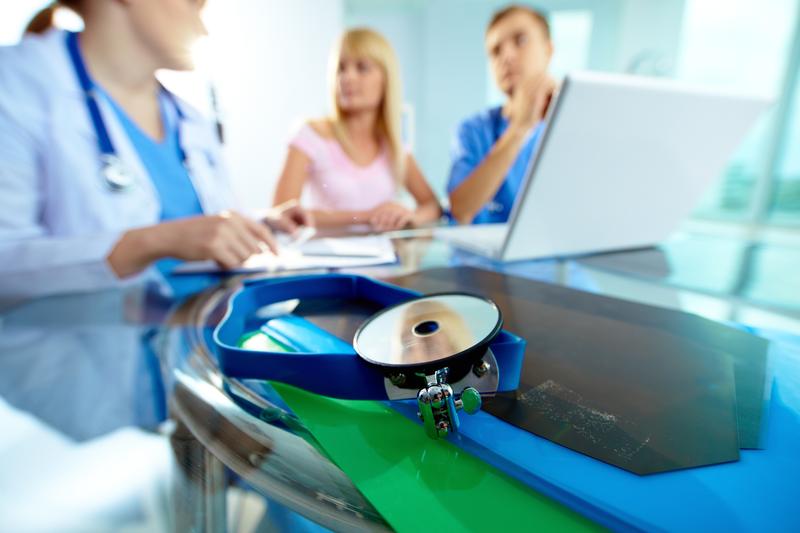 New Jersey residents will be able to extend canceled health plans for another year under the Affordable Care Act, as long as their insurance companies agree.
Nearly two weeks ago, President Barack Obama announced a "fix" that would allow consumers to keep their health plans. This was after millions of Americans received notices saying their insurance did not meet the standards of the Affordable Care Act.
But it was up to states to decide whether they would allow the fix to move forward. Some states, like New York, have said they won't.
But officials at New Jersey's Department of Banking and Insurance have announced that insurers can chose to renew the canceled plans, with some caveats. Small employer plans will have to remove their annual cap, and individual plans will have to eliminate annual limits. All continued plans will be subject to fees and taxes under the Affordable Care Act.