16 Institutions to Work Together at NYC's New Genetics Center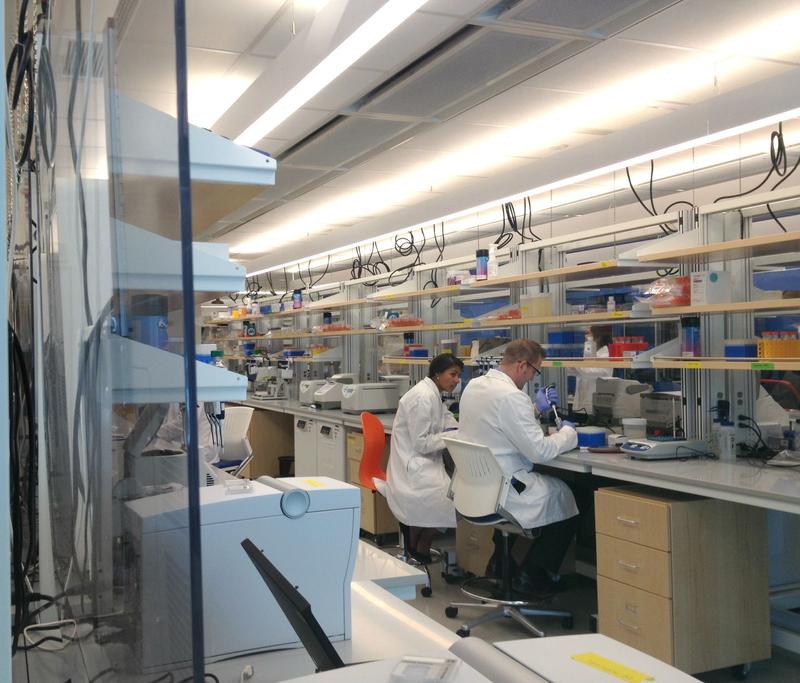 A new research center that will be one of the largest genetics research facilities in North America opened in lower Manhattan Tuesday.
The New York Genome Center – a collaboration of 16 universities and hospitals – is expected to expand the research capabilities of individual institutions.
We've already had a huge number of academic institutions [involved in this research]," said Bill Fair, the center's vice president of strategic operations. "What has been missing had been large, multi-institutional collaborations."
The center raised around $140 million dollars in funds with help from the city and state. Mayor Michael Bloomberg said the center is part of the city's commitment to advancing the bioscience sector in New York City.
 "Our administration's investment in the Genome Center is part of our overall strategy of fostering what we call an 'innovation economy' in New York," he said at the opening.
Sofia Rodriguez, who works at Integrated DNA Technologies and attended the center's opening, says the center will conduct important research on the diagnosis and treatment of diseases.
"It's like finding keys to open doors that can give you a clearer idea of how to help people who are suffering from horrible diseases like cancer," Rodriguez said.