The Takeaway
How Strong Are U.S. Institutions? Stress Testing the Supreme Court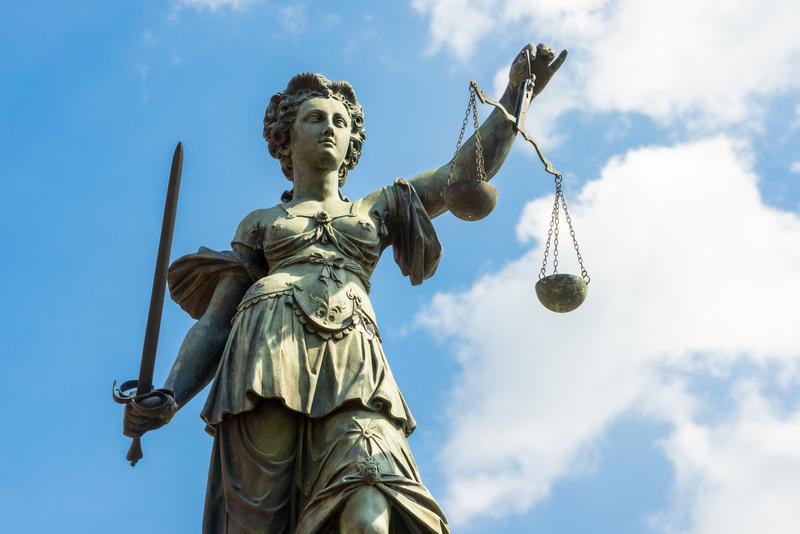 Click on the 'Listen' button above to hear this interview. 
As inauguration day approaches, The Takeaway is examining the health of U.S. institutions that are designed to protect our values and rights. We'll look at the American press, the Environmental Protection Agency, and more. Today we examine the U.S. Supreme Court.
President-elect Donald Trump will appoint one or more justices to the nation's highest court, something that will shape American law for decades to come. 
Donald B. Verrilli Jr. is an attorney with Munger, Tolles and Olson. He's served for five years as U.S. solicitor general under the Obama administration, arguing major legal issues like marriage equality and the Affordable Care Act. He's concerned about current both the current state, and the future of the judiciary.