The Takeaway
The Future of the Free Press Under a Trump Administration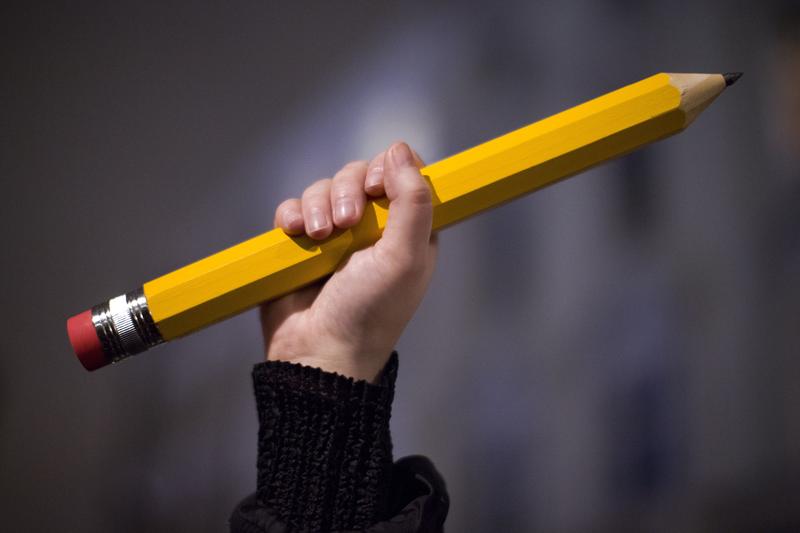 Click on the 'Listen' button above to hear this interview. 
As inauguration day approaches, The Takeaway is examining the health of American institutions that are designed to protect our values and rights. Today, we turn our attention to the free press. 
President-elect Donald Trump scorned the media with glee throughout the election — he regularly banned reporters and news outlets from his campaign rallies if he felt their coverage was unfair. The media experienced an election night face plant when they realized that the collective narrative about the campaign was wrong. It was a shattering realization, and since Election Day, everyone has been picking up the pieces.
Margaret Sullivan, media columnist for The Washington Post and the former public editor for The New York Times, wrote a call to action for journalists covering the president-elect. She argued that the press fight against the biases and problems that led to the media's narrative that Hillary Clinton was the shoe-in.