The Takeaway
With a Climate Denier Leading Transition, Will the EPA Survive Under Trump?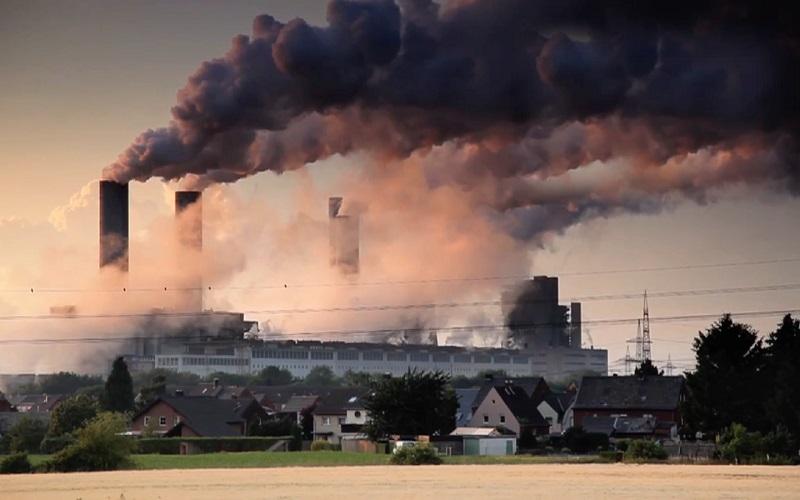 Click on the 'Listen' button above to hear this interview. 
As inauguration day approaches, The Takeaway is examining the health of American institutions that are designed to protect our values and rights. Today, we turn our attention to the U.S. Environmental Protection Agency.
Established by President Richard Nixon on December 2, 1970 in response to environmental pollution concerns, the agency has set regulations for everything from auto emissions and cleaning up toxic waste, to increasing recycling and pushing through clean air policies.
Slowing the effect of climate change has been a core part of the agency's mission, and the EPA's efforts have lead to international agreements to cut back on fuel emissions and hydrofluorocarbons, and the Paris Agreement to combat climate change.
But now, there are fears that President-elect Donald Trump will back out of the Paris agreement, or even dismantle the EPA all together. Trump has said that climate change is a man made hoax invented by the Chinese, and recently appointed conservative climate denier Myron Ebell to lead his EPA transition team.
William K. Reilly is a senior adviser at TPG Capital, former president of the World Wildlife Fund, and was administrator for the Environmental Protection Agency under President George H.W. Bush from 1989 -1993. He explores the future of the EPA under a Trump Administration.