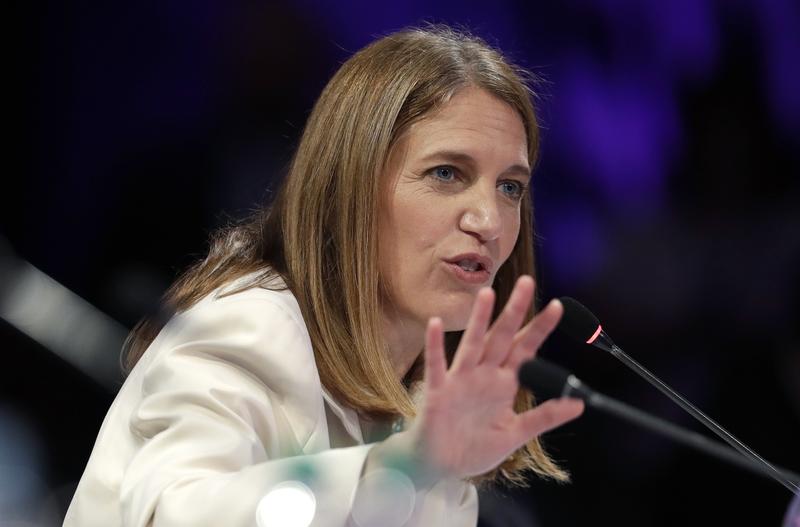 Passing the landmark Affordable Care Act was one of the biggest challenges and accomplishments of the Obama administration. It provided health insurance to nearly 20 million Americans who did not have it.  
President-elect Trump, who vowed to repeal Obamacare, has since said he would leave some elements intact, and more than 100,000 people signed up for Obamacare since the election.  Enrollment will remain open until the end of January.
Sylvia Mathews Burwell is Secretary of the Department of Health & Human Services.  She says that the loss of the Affordable Care Act would not only have a significant impact on the healthcare of Americans who rely on it but on the institution that helps enhance and protect the health and wellbeing of all Americans.  
Secretary Burwell:
"The reality is that unless you offer help or assistance, the subsidies that exist, the tax credits that exist, there isn't a way to take care of pre-existing conditions... There are pieces of this that are interconnected and you can't have one without the other. Someone mentioned to me the game Jenga the other day, and when you pull one piece out, the tower falls."
"I think for many Americans, and many women certainly, the question of 'Is contraception covered without an additional co-pay?' isn't a nitty-gritty detail, it's an important fact that they want to know in terms of their coverage."
"The most important thing for us...make sure as many people as possible start that movement from the rhetoric to the reality of what this means and how this works. So many people use it as a shorthand, and when people say 'Obamacare,' but then you ask them the specific questions, up to 26, pre-existing conditions, help and financial assistance for working Americans to get their coverage and pay their premiums. These are not things that people want to go away."