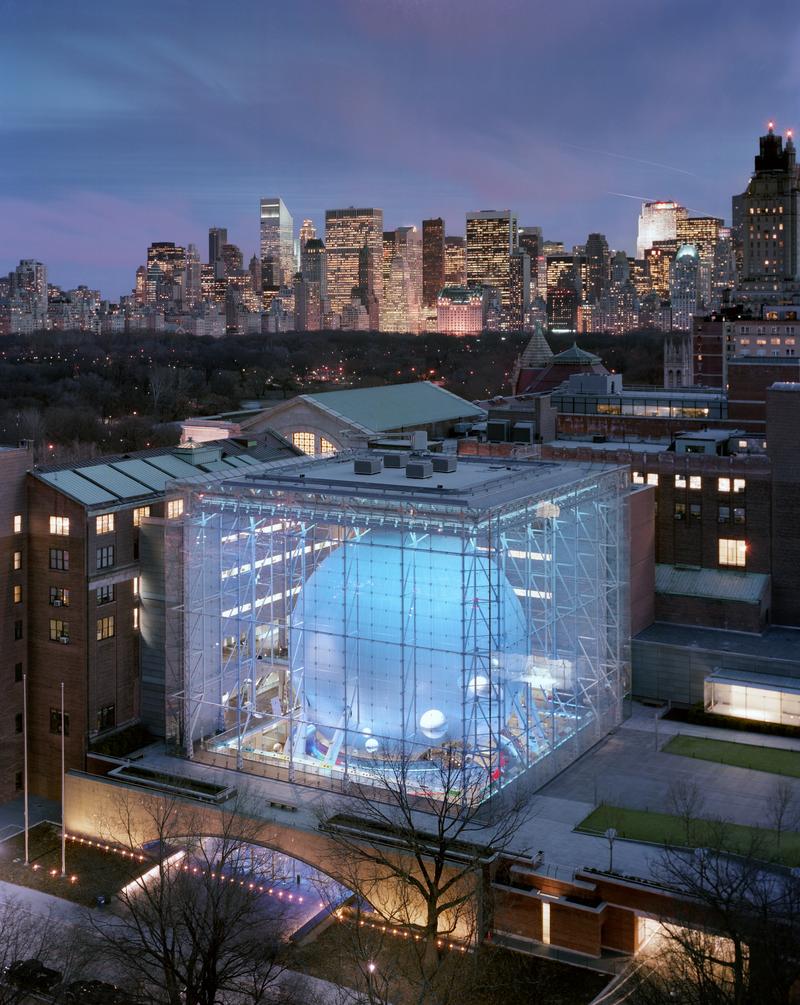 We are re-airing this interview which originally aired on April 29, 2014. 
Architect James Stewart Polshek, whose works include the Rose Center at the American Museum of Natural History in New York and the Newseum in Washington, D.C.,  discusses his life's work and the process of designing buildings. He also served as the dean of Columbia University's Graduate School of Architecture, Planning and Preservation from 1972 to 1987. His book Build, Memory is about witnessing changing architectural tastes, working with numerous high-profile personalities, and designing some of America's most prominent buildings, including the William J. Clinton Presidential Center in Little Rock, Arkansas, and the renovation and expansion of Carnegie Hall in New York City.
Teijin Institute for Biomedical Research, 1962-64. Sand Garden.
New York State Bar Center, Albany, New York, 1968-71.
United States Embassy, Muscat, Oman, 1981-91.
Santa Fe Opera, Santa Fe, New Mexico, 1988-98.
Newtown Creek Wastewater Treatment Plant, Greenpoint, New York, 1990-2014.
New York Times Printing Plant, College Point, New York, 1993-97.
Carnegie Hall Main Stage. New York, 1978-2003.
Newseum/Freedom Forum Foundation World Headquarters, Washington, DC, 2000-08.
Seamen's Church Institute, New York, 1988-91.
The Rose Center for Earth and Space at the American Museum of Natural History, New York, 1994-2000.