Inside The Russian Campaign To Hack The U.S. Election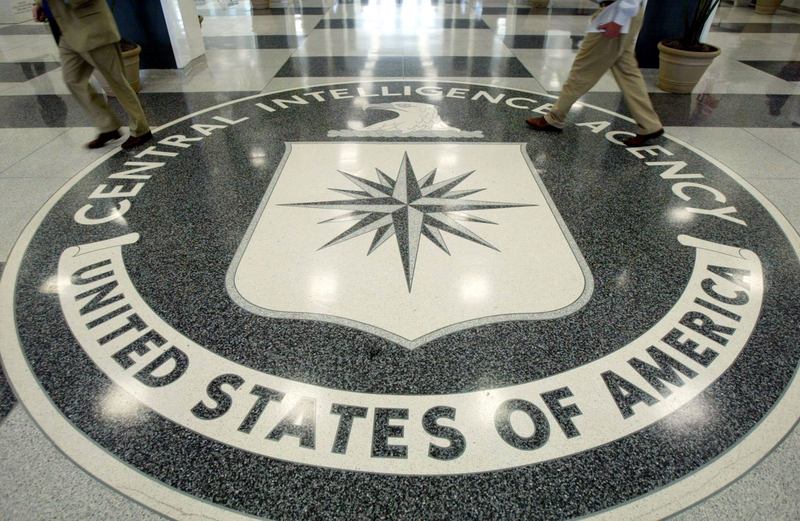 A New York Times investigation reveals new details about Russian efforts to influence the U.S. election, including that the FBI had notified the Democratic National Committee about possible cyberattacks more than a year ago.
Here & Now's Robin Young speaks with The New York Times' Eric Lipton (@EricLiptonNYT), who wrote the story along with his colleagues David E. Sanger and Scott Shane.
Copyright 2016 NPR. To see more, visit http://www.npr.org/.