Inside The Minds Of ISIS Recruits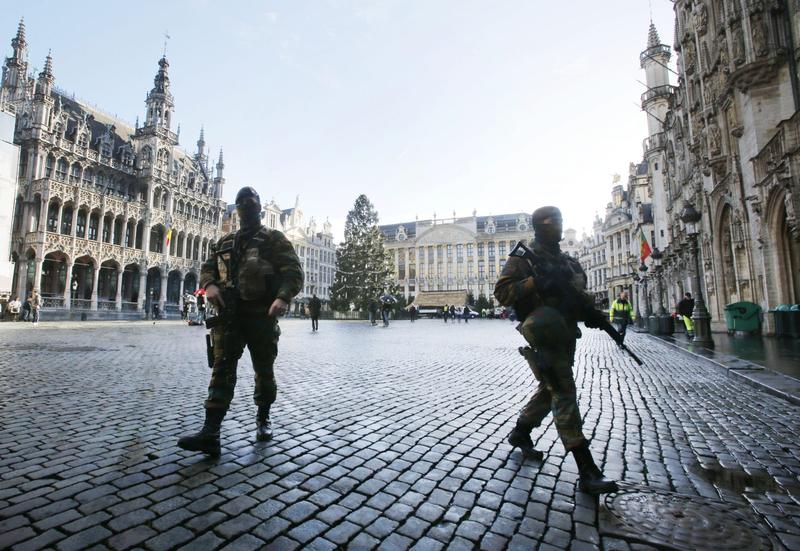 Thousands of foreign fighters have joined the ISIS cause, traveling to the Middle East to fight alongside members of the group. That's raised concern that they might carry out attacks when they return to their home countries.
A new German report found that worry may be warranted — it says about half the recruits studied remain committed to the ISIS ideology.
Here & Now's Robin Young talks with terrorism expert Peter Neumann (@PeterRNeumann), a professor of security studies at King's College London, about the findings.
Copyright 2016 NPR. To see more, visit http://www.npr.org/.