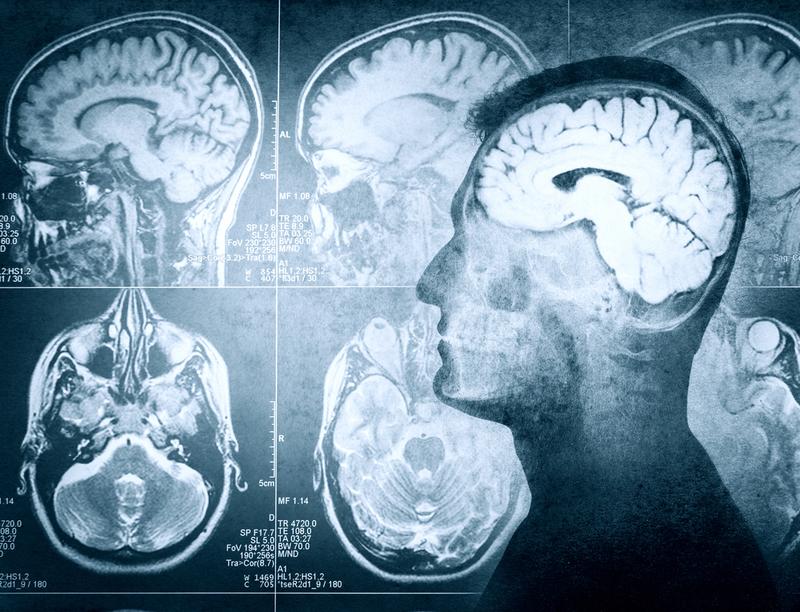 Click on the 'Listen' button above to hear this interview.
In "The Memory Illusion: Remembering, Forgetting, and the Science of False Memory," author Julia Shaw questions the accuracy of our memories and explains how they can in fact be manipulated and distorted by others.
According to Shaw, it is easy to create false memories of early childhood events. Shaw writes about experiments where adults have been made to believe that as young children they had tea with Prince Charles, or shook hands with Bugs Bunny or Mickey Mouse.
Shaw, a senior lecturer in the department of law and social sciences at London South Bank University in the United Kingdom, explains that memory errors have significant implications and challenges for the criminal justice system because of its reliance on eyewitnesses and the testimonies of victims and suspects.
A self-described "memory hacker," who runs police-training workshops in the U.K., Shaw talks to The Takeaway about how and why she intentionally distorts the memories of others.