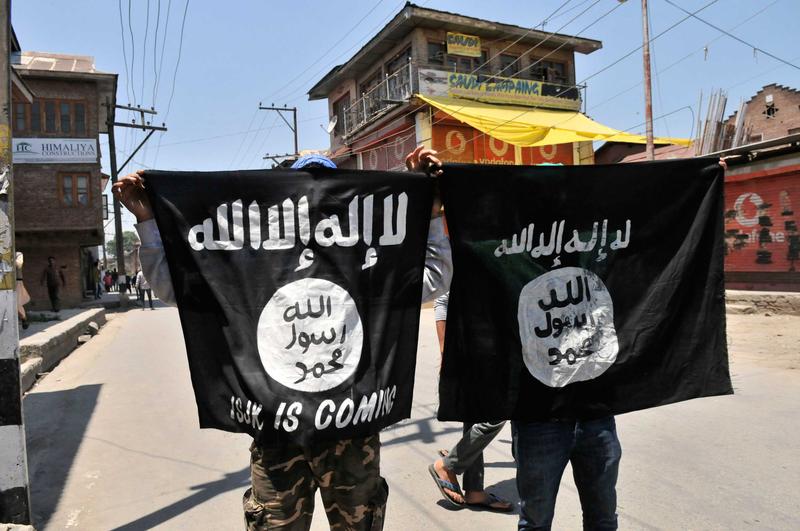 Click on the audio player above to hear this interview.
While officials in Turkey continue to investigate the origins of an explosion that killed at least 10 in a tourist area in Istanbul, the self-proclaimed Islamic State claimed responsibility on Monday for an attack at a Baghdad mall that killed at least 17 people, wounded dozens more, culminating with a two-hour gun battle with Iraqi security officials. 
It was a coordinated attack on the soil on which ISIS has grown and thrived, a type that the group is willing and able to carry out. 
But attacks on the West - those on the streets of Paris, on Charlie Hebdo, and the ISIS-inspired terror in San Bernadino - represent a different kind of threat from the group's destruction in the Middle East, on the land and people they claim rule over.
Jason Burke, South Asia correspondent for The Guardian, has reported across the Islamic world for almost two decades. He says the danger ISIS poses is often misunderstood. His new book, "The New Threat – The Past, Present, and Future of Islamic Militancy," is billed as a comprehensive guide to Islamic militancy.