The Takeaway
Paralympic Curler Takes to the World Stage for the Last Time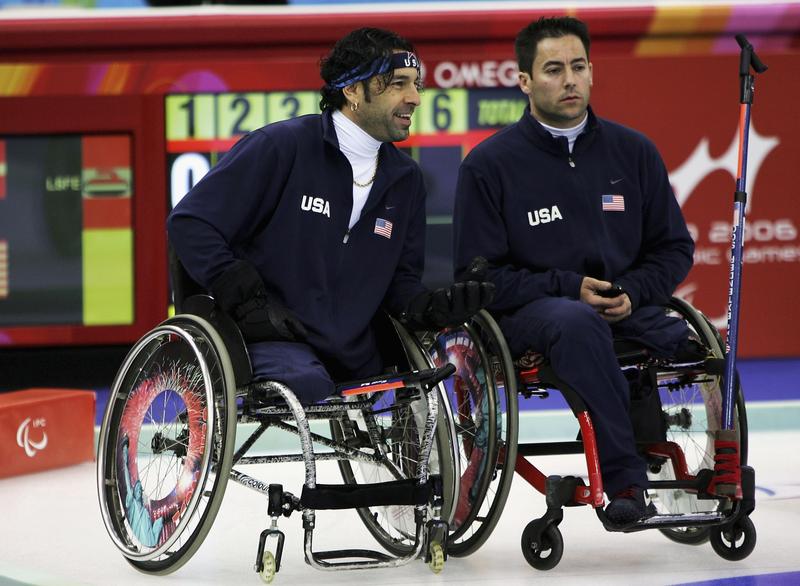 Wheelchair curling is one of the five unique sports in the Winter Paralympics, first introduced to the games in 2006. It stands out from traditional curling due to its absence of sweepers and its mixed-gender teams. The sport is open to male and female athletes who have a physical disability in the lower half of their body, making for an intense game of strategy, muscle memory, and team chemistry.
You might have a hard time finding someone who loves the sport more than Team USA wheelchair curler James Joseph, or "Jimmy Jam" as he is called by his teammates.
After surviving a vehicular accident in 1987, Jimmy continued to pursue his passion for sports and first discovered wheelchair curling in 2003. The 51-year-old athlete from New Hartford, NY says that curling is "in his blood," and plans to compete for many more years to come. This is his third Paralympic appearance, placing 8th in the 2006 games in Turin and 4th in Vancouver in 2010.
The Sochi Paralympics are likely the final bow on the world stage for the Jimmy. He joins The Takeaway to explain why the sport is so much more than a game of shuffle board.