The Takeaway
For the First Time Ever, Snowboarding Hits the Slopes at the Paralympics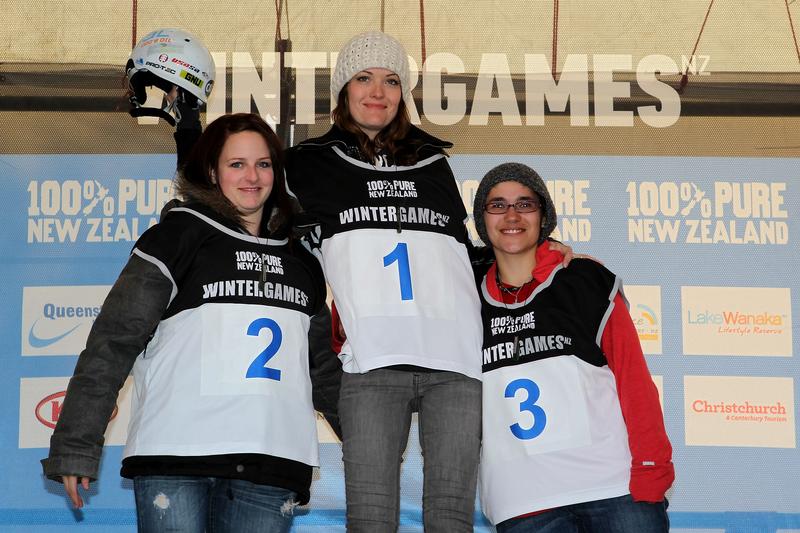 Snowboarding makes its debut at the Paralympic Winter Games this year in Sochi. The inclusion of the sport is crucial to the growth of the Paralympic movement, which strives to gain more viewers, athletes, and supporters.
The snowboard cross event that is being introduced is a downhill course requiring athletes to navigate turns and other obstacles to make the fastest combined time after three runs.
Cristina Albert is a member of the first-ever Women's U.S. Paralympic Snowboard Team. The 25-year-old athlete was born in Romania with amniotic band syndrome and other birth defects. She was adopted at age three and grew up with her family in Colorado.
In addition to difficulties gaining U.S. citizenship, Albert survived many reconstructive surgeries and in 2002, the decision to amputate her left leg below the knee was made. Albert started snowboarding three years ago and has since risen to the top of her sport. She joins The Takeaway to share her incredible story and her plans to make history at the Paralympics.