Inside Look: Casa Valentina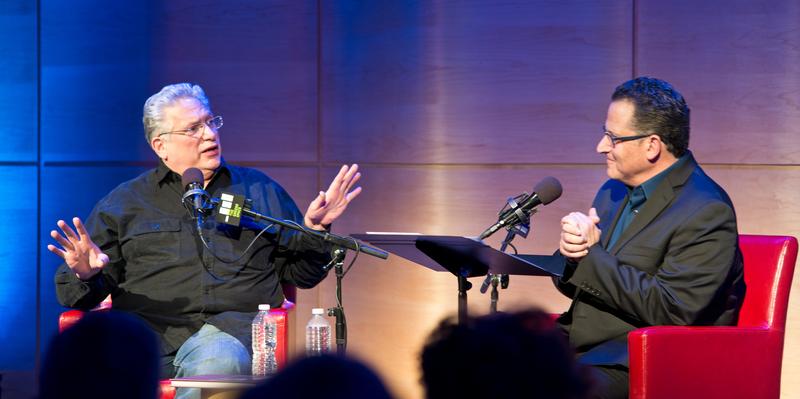 Harvey Fierstein is back with his first new play in nearly 30 years. "Casa Valentina" is the story of a group of heterosexual men who gather in an inconspicuous bungalow colony in the Catskill Mountains during the '60s to discreetly and safely dress and act as women. This hidden world will be explored for the first time by Broadway audiences.
Fierstein joined WQXR's Elliott Forrest for a discussion about the new play as part of The Greene Space's Inside Look series. In this intimate and unfettered interview, the four-time Tony Award-winner talks about his inspiration for the subject material and the research that went into bringing these characters to life. 
In addition to a behind-the-scenes look at "Casa Valentina," Fierstein explores his personal introduction to theater and two of the plays that made him a household name: "Torch Song Trilogy" and "La Cage aux Folles." And it wouldn't be a a conversation with Harvey Fierstein without his trademark humor and voice; hear anecdotes from his childhood and his thoughts on everything from the Sochi Olympics to working with Cyndi Lauper.