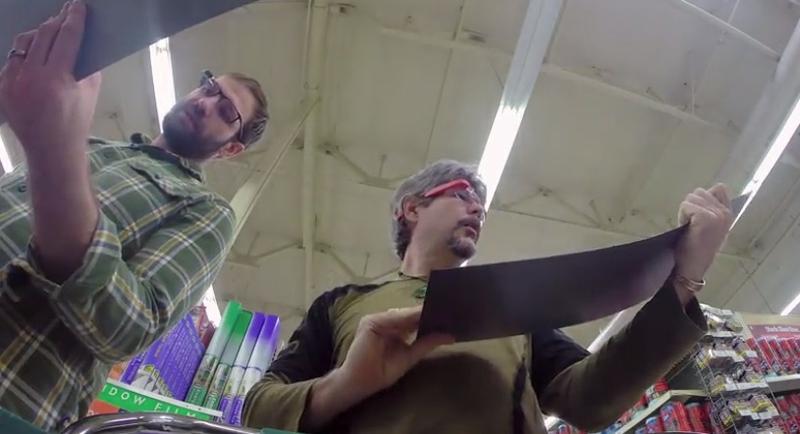 For the first time ever, Google has let a journalist into the secretive Google X labs where an eccentric team of big thinkers is hatching plans for the technology of tomorrow. We're talking about hoverboards, a space elevator and floating Wi-Fi hot spots for the developing world.
The company talks a big game about chasing these "moonshot" ideas that could improve billions of lives. It's fanciful, it's ambitious, and it's a whole lot like AT&T's Bell Labs of a half-century ago. That iconic corporate research program brought us inventions — from the transistor to the computer coding language C — that form the backbone of just about every electronic device we touch. So we ask, can Google possibly pick up the torch? Well, maybe so. 
In this episode, we consider if the conditions are right for the dawn of a new golden age of corporate invention. To help us along, researchers at Google X open up about their process, we consult archival tape from AT&T, and chat with Fast Company's Jon Gertner, the first journalist to visit Google X and author of the "The Idea Factory: Bell Labs and the Great Age of American Innovation."
For more Google X inside info, check out Jon's story in Fast Company or watch the video below that follows the X team through a day in the life of a wild idea. And if you like this New Tech City episode, why not subscribe to the podcast, or follow us on Twitter. 
Music Playlist
Arizona

Artist: Jack Ventimiglia

Label: BWN Music

Biology Remix

Artist: Jack Ventimiglia / Daniel Kramer

Label: BWN Music

Walkabout

Artist: Jack Ventimiglia

Label: BWN Music

Mystery Sauce

Artist: Kenneth J Brahmstedt

Label: BWN Music