The Takeaway
Inside Death Penalty Decisions: From Timothy McVeigh to Dzhokhar Tsarnaev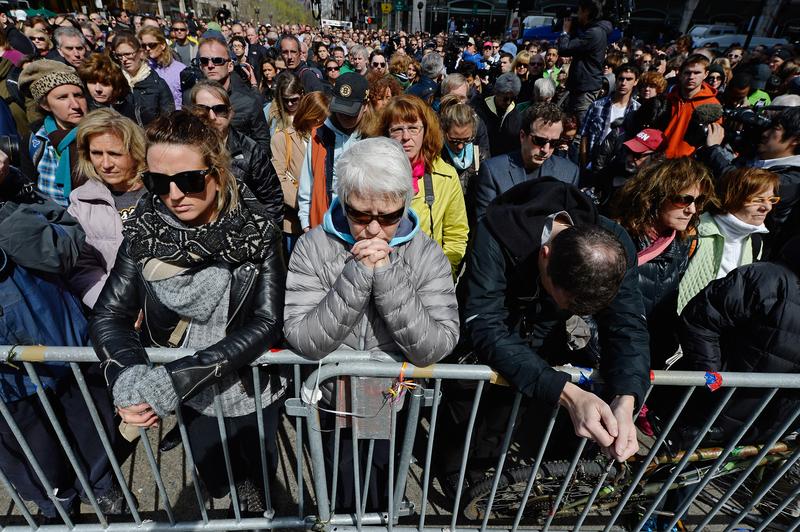 When it comes to the death penalty, Attorney General Eric Holder's views have long been clear: He personally opposes the death penalty, but at times sees the need to use it as a way to enforce the full extent of the law.
Now the attorney general has made the most high-profile death penalty decision of his career—yesterday he announced that the Justice Department will pursue capital punishment for Dzhokhar Tsarnaev, the 20-year-old Chechen-American accused of plotting and executing the Boston Marathon bombings with his brother, Tamerlan.
Should Tsarvaev be ultimately sentenced to death? It would mark the most significant death penalty case carried out by the federal government since Timothy McVeigh, the man behind the 1995 Oklahoma City bombing.
McVeigh was sentenced to death in 1997 for a plot that killed 168 people and injured scores more.
Vicki Behenna, a former assistant U.S. attorney for Oklahoma, helped prosecute Timothy McVeigh. She remembers how the high-pressure case affected her already-grieving community, and understands well the current emotions expressed by many Bostonians.
She joins The Takeaway to explain how the federal government pursues the death penalty.