The Takeaway
Next Generation Jihadists: Inside an Al Qaeda Youth Training Camp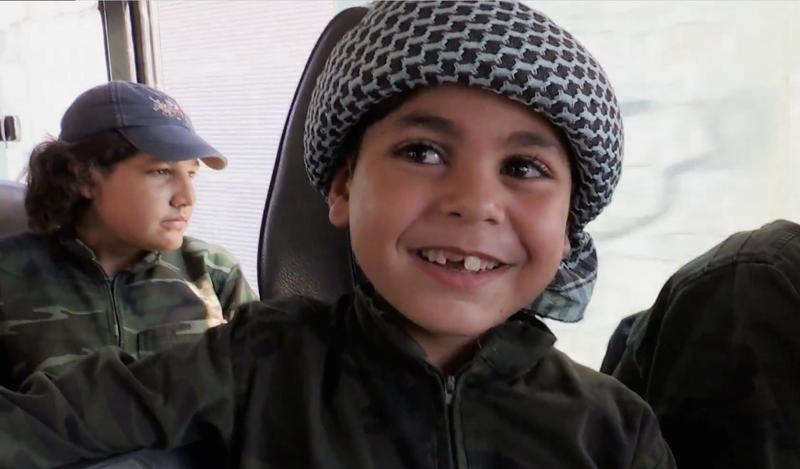 Click on the audio player above to hear this interview.
VICE News filmmaker Medyan Dairieh traveled to northern Syria and went inside territory held by the Al Qaeda affiliated Al Nusra rebel group. He had exclusive access to youth camps where Nusra field commanders train boys to be the next generation of jihadists.
"My father reminds me of Osama bin Laden, who terrorized and fought the Americans," Abu Ashak, a boy in the camp, told Dairieh. "One day my father will be like him, and I want to be like Osama's son."
Kevin Sutcliffe, head of VICE News' E.U. news programming division, is the executive producer of the VICE documentary "Inside the Battle: Al Nusra-Al Qaeda in Syria." He says that the indoctrination begins at an alarmingly young age, but only time will tell if they are capable enough to launch an attack as horrific as the one we've just witnessed in Paris.