Soundcheck
Listeners' Favorite Movie Bands; San Fermin Plays Live; Is Insane Clown Posse Losing Its Edge?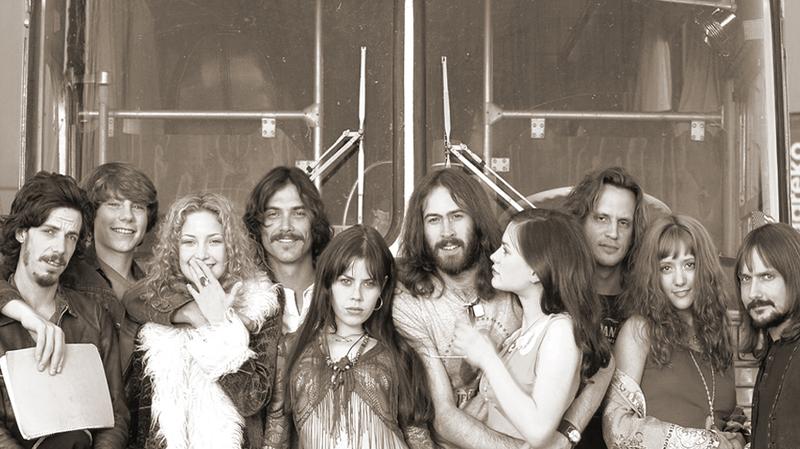 In this episode: Soundcheck listeners nominate a few of their favorite "movie bands." Then, Elijah Wald sheds light on Dave Van Ronk, the New York folk musician who served as a loose inspiration for the title character the latest Coen brothers film Inside Llewyn Davis.
Then, the Brooklyn chamber pop band San Fermin performs in the Soundcheck studio.
And, The New York Times' Dave Itzkoff wonders if Insane Clown Posse's recent moves towards the mainstream is alienating it's devoted fanbase.