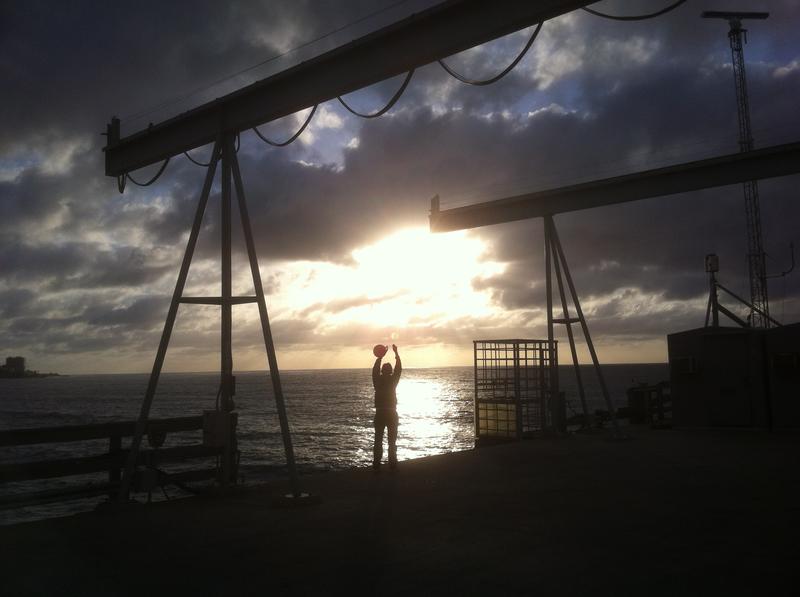 Lately there's been a lot of buzz about crowdfunding and crowdsourcing science. On the surface, these methods promise greater public engagement in scientific research, but how effective are they and can they ever replace sustained federal funding and support? Are there other creative approaches that scientists should consider when traditional funding goes away or isn't available in the first place?
This week, Ken Buesseler, a senior scientist at the Woods Hole Oceanographic Institution in Massachusetts, launched an innovative project to investigate how much radiation is making its way from Japan to the Pacific coastline of the United States, following the Fukushima nuclear disaster.
Buesseler has asked concerned citizens to both fund and help him conduct his research. Those who are interested can collect samples from sites on the West Coast using a kit provided by Buesseler, and send the samples to him to analyze. Heather Goldstone, science editor for WGBH and WCAI, joins The Takeaway to discuss Buesseler's work.
Ralph Keeling, director of the Scripps CO2 and O2 programs at the Scripps Institution of Oceanography, is also tapping the power of crowdfunding. He joins The Takeaway to explain his efforts to help fund his work, which focuses on keeping track of rising atmospheric carbon dioxide levels, and the slowly decreasing supply of oxygen. Keeling's carbon dioxide measurements include the so–called "Keeling Curve" record started by his father, Charles David Keeling, in the late 1950s.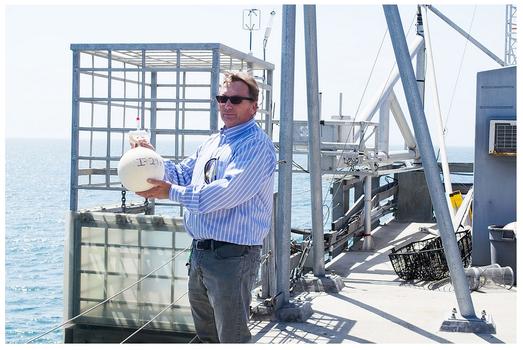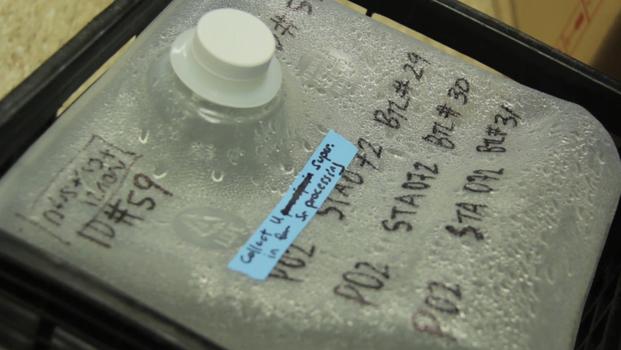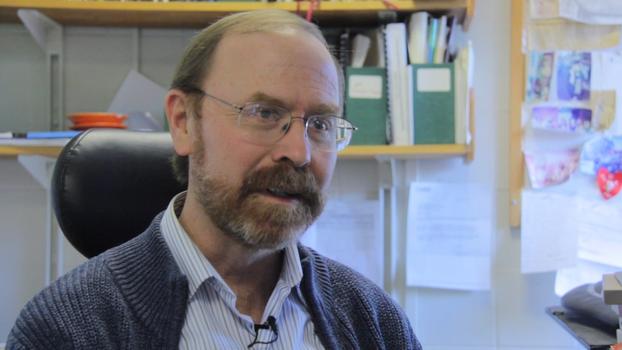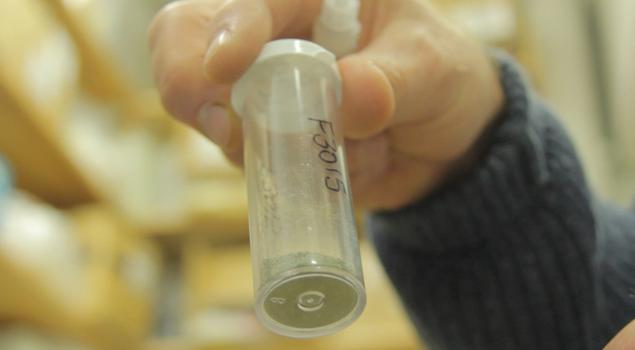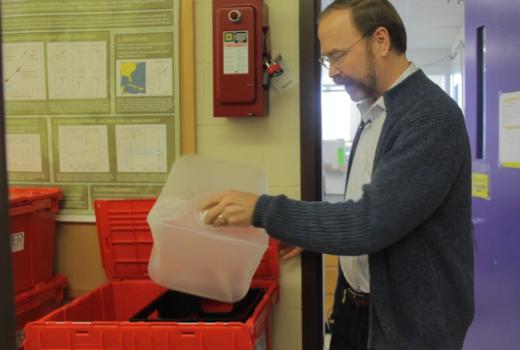 of