Innovation Hub: Work, Interrupted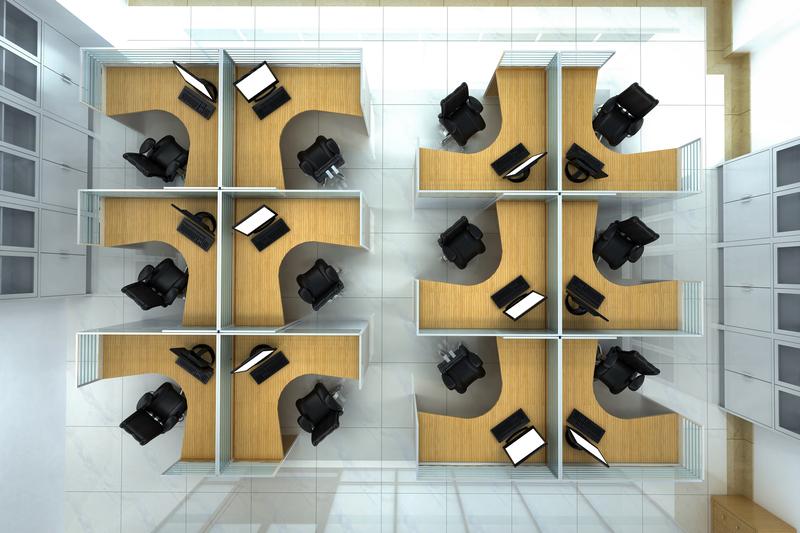 On this episode of Innovation Hub, celebrate Labor Day weekend with a look at how the American workplace and its workers are changing -- for better and for worse.
Erik Brynjolfsson and Andrew McAfee tell us about how robots are taking over our jobs -- and which ones we should particularly fear. New York Times columnist Tom Friedman weighs in on the future of work conversation, and how we should be better preparing for it. Plus: a look at how much work really goes into making a fledgling start-up succeed. And we get further dialogue on why America might be heading for a 32-hour work week, and the pros and cons that would arise from such a radical transition.
Hear Innovation Hub's "Work, Interrupted" multiple times this holiday weekend:
Airs Saturday, August 30 at 7am on AM 820 and 9pm on NJPR
Airs Sunday, August 31 at 6pm on AM 820
Airs Monday, September 1 at 2pm on 93.9FM and AM 820
Listen to the show: