Innovation Hub: Upending Government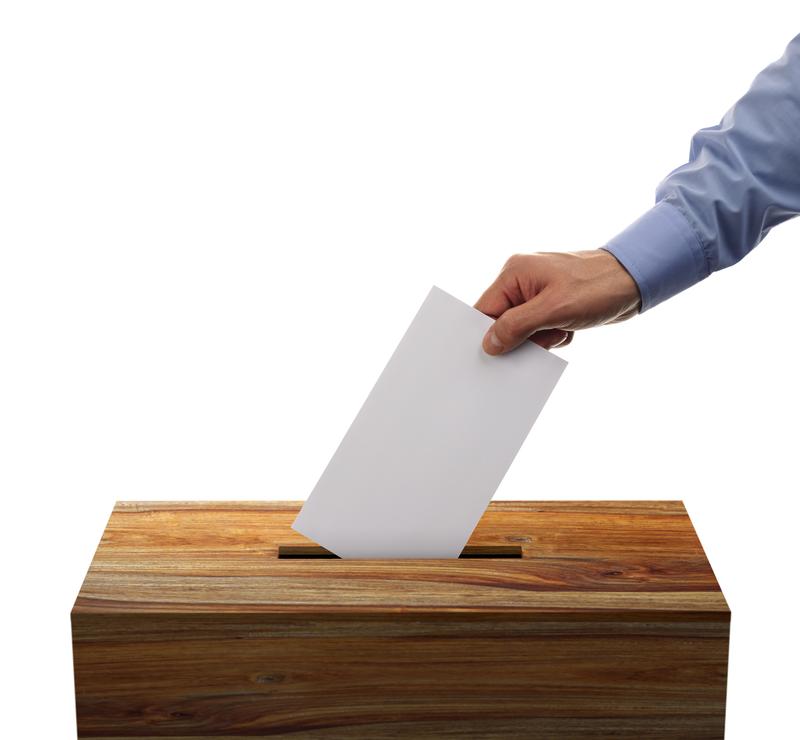 In this special from Innovation Hub, a look beyond the horse race to the real issues at stake this election season.
Host Kara Miller talks with Harper Reed, CTO for Barak Obama's 2012 re-election campaign and CEO of Modest, Inc., about what the loss of behind-the-scenes techies means to the government and to those initiatives that affect us all.
Then, Emily Lam, vice-president at the Silicon Valley Leadership Group, and Dan Siciliano, professor at Stanford Law School, discuss the immigration crisis among the country's most skilled workers.
High-school junior Nick Rubin talks about Greenhouse, an app he developed that tracks the funding of politicians and puts nonpartisan data at people's fingertips.
A roundtable discussion follows about the role of mayors in developing new features to engage citizens. Jennifer Bradley from The Brookings Institution and Dave Cieslewicz, of the Mayors Innovation Project, and former mayor of Madison, WI, lend their thoughts on the matter.
Lastly, political polling has become a mainstay in every election cycle, and Kara examines the history behind the most famous poll of them all: Gallup.