Note to Self
What We Learned When 25,000 People Tried to Fight Information Overload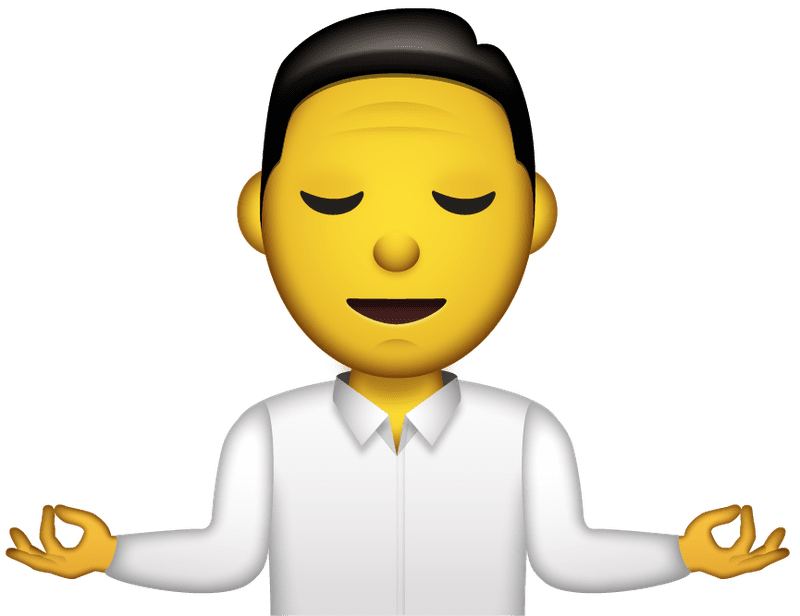 Let's start with a quick recap:
Emailers took a follow-up survey each morning. 
This week, we're taking a look at how well this experiment actually worked. Here is a quick look at some of the crazy – yes, let's go ahead and call them crazy – stats:
We sent 300

,000

 messages via text.
We received over 1,100 voice messages. Taken all together, that's over 15 hours of recorded audio.
We saw at least 300 Kondo'd phones.
We heard from people in all 50 American states and at least 10 different countries.
On this week's show, we've invited Professors Gloria Mark of the University of California-Irvine (you might remember her from the first day of challenges and the infamous 23 minutes + 15 seconds to refocus rule) and Calvin Newport (author of "Deep Work")  to help us put your Infomagical responses into a larger context of academic and industry studies. We've also asked WNYC's Data News wizards to help us explain the key takeaways about what happened over the course of the week in the podcast and below:
The first thing we asked people to do when they signed up was pick an "information goal" – one of 5 – to keep them on track all week. The number one goal (31 percent of participants) was: "be more in tune with yourself."
Every day, we asked participants to rate how well they stuck to their goal on a scale of one to five, with five as "awesome." Over the course of the week, people's responses indicated that they were in fact sticking more closely to their chosen goal. For the participants who did the project by text message, we'd then follow up with "and how overwhelmed do you feel now?"
According to senior editor John Keefe, scores went up steadily among the people who responded.
"Early on in the week, about 40 percent of the people said that they felt less overloaded, less overwhelmed with information [at the end of the evening]. Which is pretty good, but it's still less than half. By the time we got to Day 5 on Friday, 71 percent of the folks who responded said that they felt less overloaded. So we went from 40 percent on Monday to 71 percent on Friday."
There are definitely caveats here – it's hard to keep a 25,000-volunteer sample group consistent, and we can only work with the data from people who responded. That said, our response rate stayed relatively high (around 50 percent) through all five challenges.
To that end, we also paid special attention to the reams of qualitative data participants sent our way. We've got a huge range of voices in the podcast this week. Some honestly made us choke up a little.
We also asked people to choose an emoji most representative of their 7-minute conversation. Talk about data:
A few more emoji response favorites:
In the meantime... you can always turn off all of your devices, stop, and just take a few minutes listen to the original musical scoring from our colleague Hannis Brown.
Subscribe to Note to Self on iTunes, Stitcher, TuneIn, I Heart Radio, or anywhere else using our RSS feed.
Music Playlist
Crosstown

Artist: Jack Ventimiglia

Label: BWN

A Day In Paris

Artist: Benjamin Kahle

Label: BWN

Fifteen

Artist: Erick Anderson

Label: BWN

Gallop

Artist: Jack Ventimiglia

Label: BWN

I Can Take The Pain Instrumental

Artist: Mark Russell Mcgee

Scallops

Artist: Kenneth J. Brahmstedt

Label: BWN

Swinging in the 7th

Artist: Dana Boul