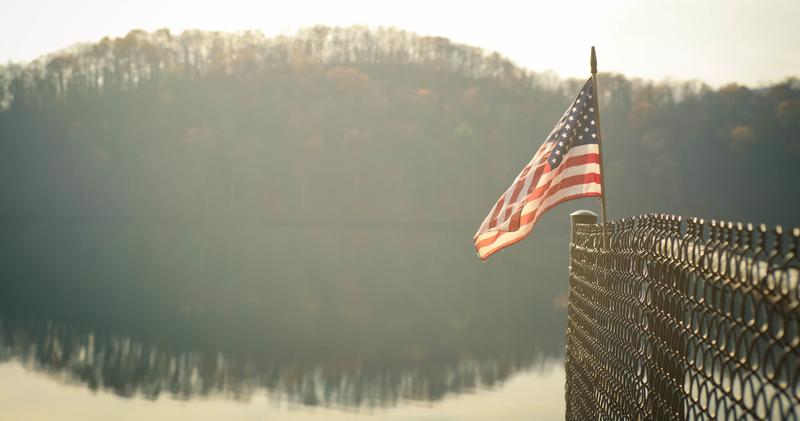 WNYC, Minnesota Public Radio, and The Economist are joining forces on a new live call in show. It's called Indivisible and it's public radio's national conversation about America in a time of change.
Indivisible will air for the first 100 days of the new administration beginning on Monday, January 23rd and will air Mondays through Thursdays from 8-9pm ET for 14 weeks. The show will feature a different host and focus each night, bringing listeners across every divide together to weigh in and participate in lively, candid, and inclusive conversations.
Hosts include radio personalities whose work is distinguished by its focus on listener interaction: WNYC's Brian Lehrer; longtime conservative radio host Charlie Sykes; Kai Wright, host of WNYC Studios' podcasts There Goes the Neighborhood and The United States of Anxiety, The Economist's John Prideaux and Anne McElvoy; and MPR's Kerri Miller. 
Tune in and plan to call in and participate. Join the conversation on Twitter using #IndivisibleRadio. Listen live at IndivisibleRadio.com, on WNYC, MPR and other public radio stations around the country. We will release a list of stations prior to the premiere. You'll be able to subscribe and listen to the show wherever you get your podcasts.