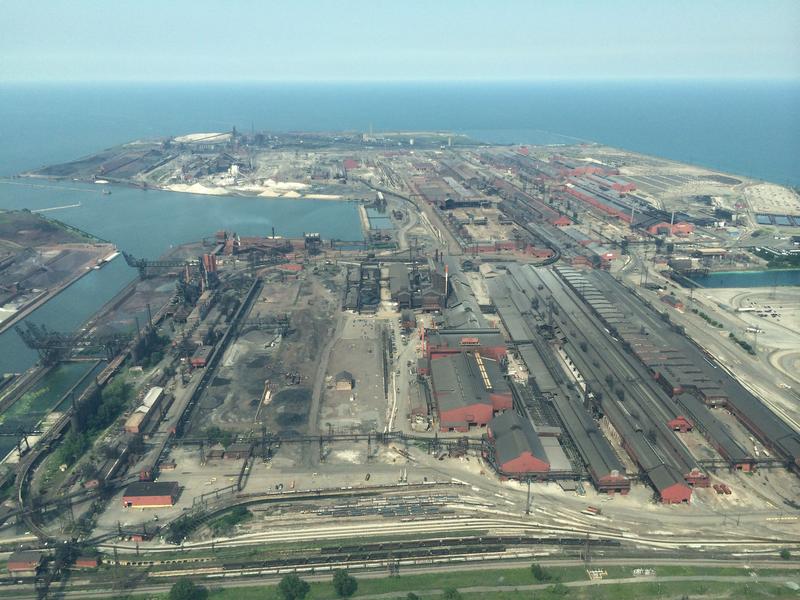 Click on the 'Listen' button above to hear this interview.
Some 1,200 residents of the town of East Chicago, Indiana have been ordered to move from their homes due to safety concerns about a Superfund clean up site. The West Calumet Housing Complex was built in the 1970s on land that was once used for lead smelting.
The Indiana State Department of Health has said that since early July, at least 474 residents of the housing complex had been screened for lead and 29 people, including 19 children younger than 8-years-old, had elevated levels in their blood.
Michael Puente, Northwest Indiana Reporter for public radio station WBEZ, has the details.