The Takeaway
There's an Organic Food Revolution Taking Place in India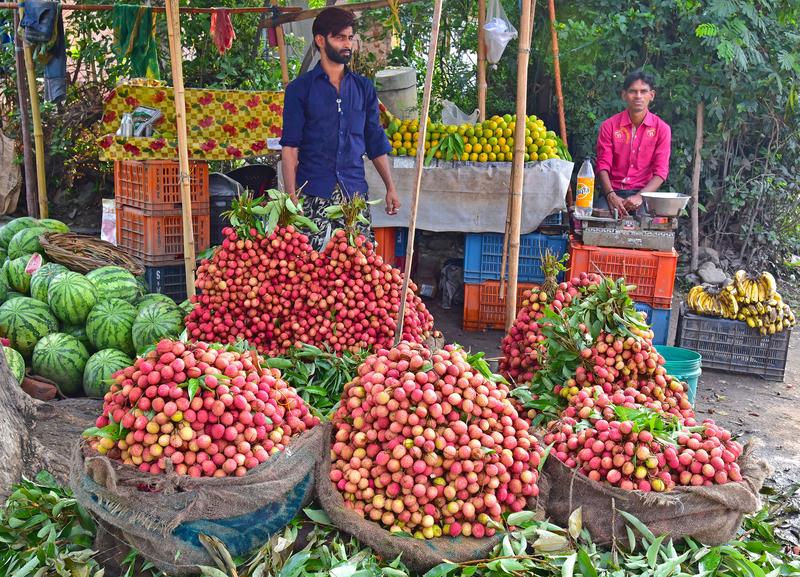 Click on the 'Listen' button above to hear this interview.
There's a food revolution of sorts taking place in India, but it doesn't have to do with what produce is growing, but how it is growing.
The subcontinent is home to more organic farmers than any other place in the world, and 66,000 of them work in Sikkim State, which has become the first state to receive 100 percent organic certification.
Sikkim is a small, mountainous region in the the northeast part of India, tucked between in between Nepal, China, and Bhutan. Its achievement to grow only organic produce has made other states reconsider their farming practices.
Amrita Gupta, a journalist based in Bangalore, has reported about Sikkim for her podcast, Food Radio Project. Here, she explores how the local government played a pivotal role in reaching this milestone, and what challenges the farmers face with marketing their products.
Click on the 'Listen' button above to hear our full conversation.