The Takeaway
Indian Army Strikes Pakistani-Controlled Kashmir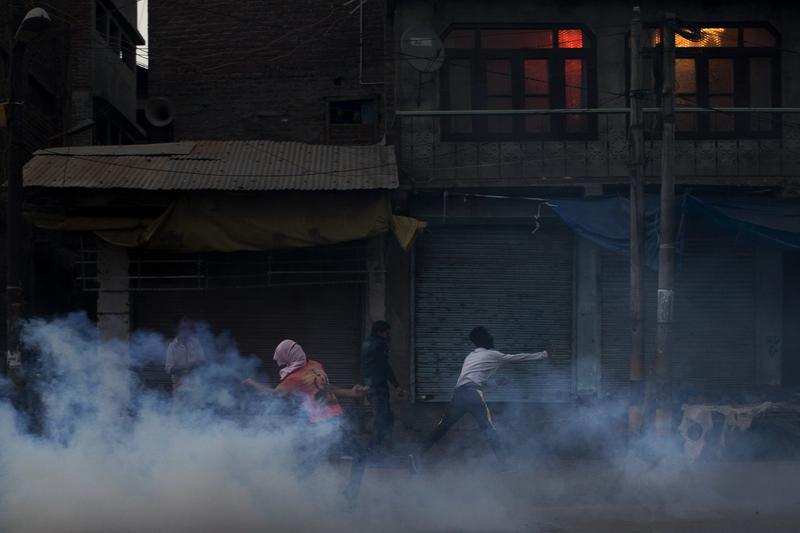 Click on the 'Listen' button above to hear this interview.
India's military reportedly carried out an attack on suspected Pakistani militants overnight.
A senior army official announced that India had significantly damaged terrorist camps along the disputed Kashmir border, but Pakistani officials tell a different story, claiming India fired across the border and killed two Pakistani soldiers in the strike. An attack carried out by Pakistani militants earlier this month killed 18 Indian soldiers.
Annie Gowen, India bureau chief for The Washington Post, brings us the latest.