The Takeaway
Immigrants Reflect on American Values After Deadly Kansas Shooting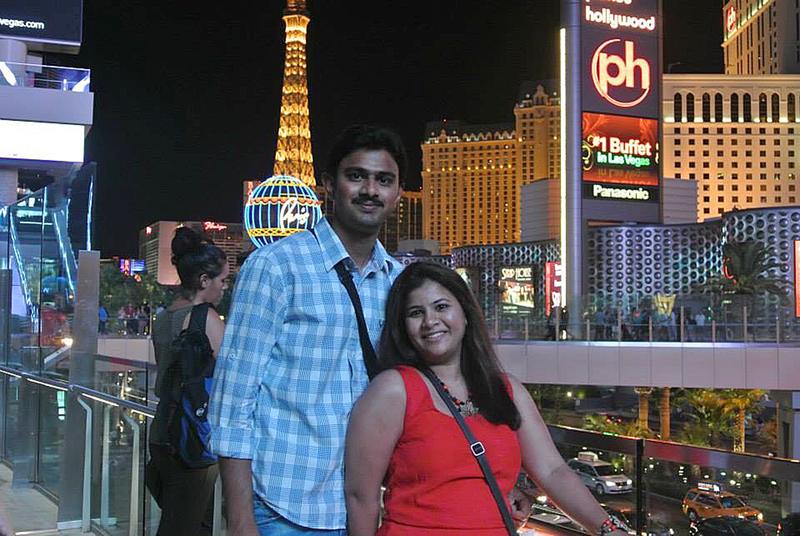 Click on the 'Listen' button above to hear this segment.  
An evening at the Austin Bar & Grill in Olathe, Kansas quickly turned deadly when a gunman entered the establishment and reportedly yelled "get out of my country" before he shot two Indian immigrants. The events, which took place last Wednesday and were reportedly carried out by suspected shooter Adam W. Purinton, have raised renewed concerns about anti-immigrant sentiments in America. 
Srinivas Kuchibhotla, one of the individuals targeted during the attack (pictured above), later died from his wounds at the hospital. He was 32-years old and leaves behind a wife. His friend and fellow engineer, Alok Madasani, survived the attack while sustaining injuries. Another patron at the bar, Ian Grillot, tried to stop the shooter and was injured as well.
More than $1 million has been raised to support the victims of the attack. The White House has commented on the shooting, calling it tragic, but stopped short of calling it a hate crime.
"To right now intimate what the motives are, it's too early to jump to a conclusion," Press Secretary Sean Spicer said. President Trump, who has been quick to speak out on other attacks, has yet to address the shooting.
To discuss this shooting's impact on the local community and what it means to be an immigrant in America today, we are joined by Tapash Chakraborty, an Indian-American resident of Kansas for over 20 years, and his daughter, Jinia Chakraborty, a 15-year-old second generation Indian-American.