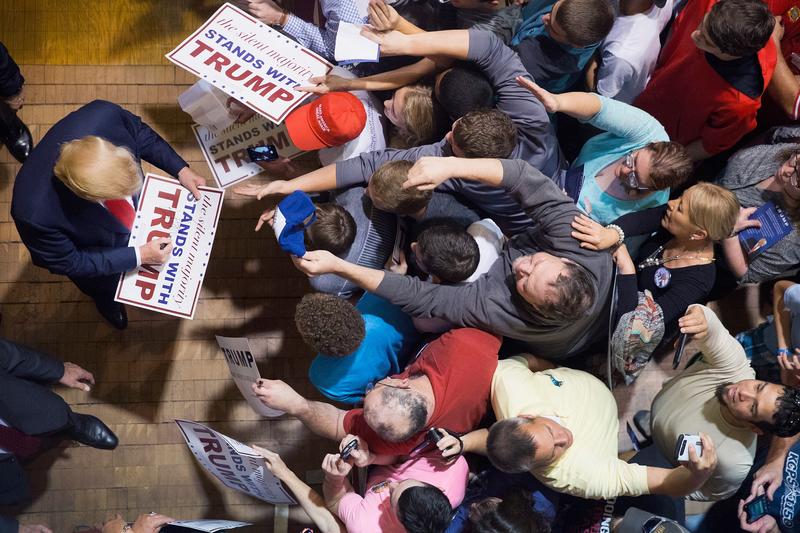 Click on the 'Listen' button above to hear this interview. 
Hundreds of thousands of Americans are flocking to Washington, D.C. to watch Donald Trump officially become the 45th president of the United States. While some are going to protest, others are heading to the nation's capitol to celebrate, including Blake Roderick of Pittsfield, Illinois. And for Roderick, the inauguration is shaping up to be an extra special day.
"Well, it's my birthday, my 60th birthday," he says. "My wife is going to throw me a nice little party and a parade."
Blake is used to this. Every four years, his birthday falls on an inauguration. But as a Trump supporter who has always wanted to go to an inauguration, this is the first time he'll actually feel what it's like to be a part of that history, he says.
"I come from a long line of Democrats, but the first and last one I voted for was Jimmy Carter," he says.