The Takeaway
The Poetry of Politics: Richard Blanco on Trump's Inauguration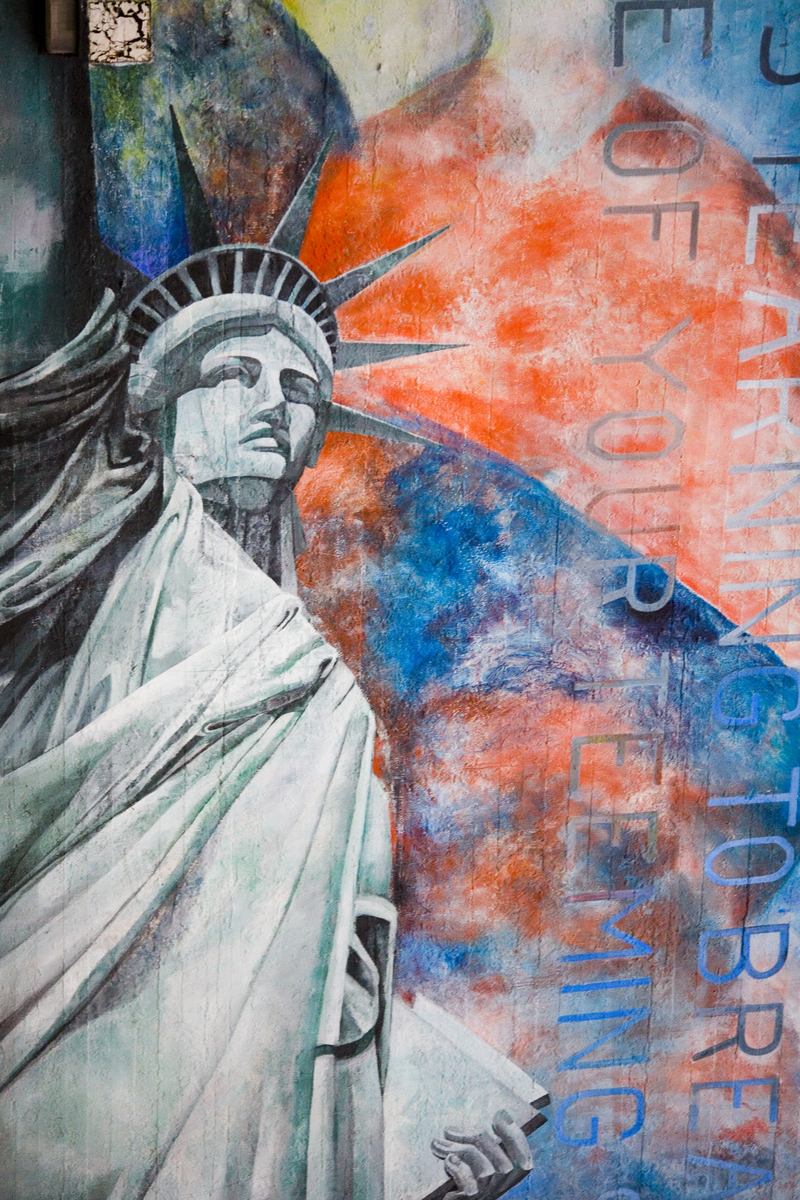 Click on the 'Listen' button above to hear this interview.
The tradition of the inaugural poet was started by John F. Kennedy in 1961 when he asked Robert Frost to do a reading.
Frost had hoped to recite a poem called "Dedication," which he had written only a few days before the ceremony. But the gaze of the sun was so strong, that he couldn't read it off his paper and instead, he recited the poem "The Gift Outright," which he had memorized. 
Today, there is no poet selected for the inauguration of Donald Trump.  So The Takeaway spoke to Richard Blanco, who knows this role well. He was the inaugural poet for Barack Obama's inauguration in 2013. At the time, he wrote a poem centered on the president's message of a hope for one people.
Blanco says, regardless of party, there must be a belief and hope within the American political system that prevails through every presidency.