The Takeaway
Trump Tells Historic Inaugural Parade Announcer to Stay Home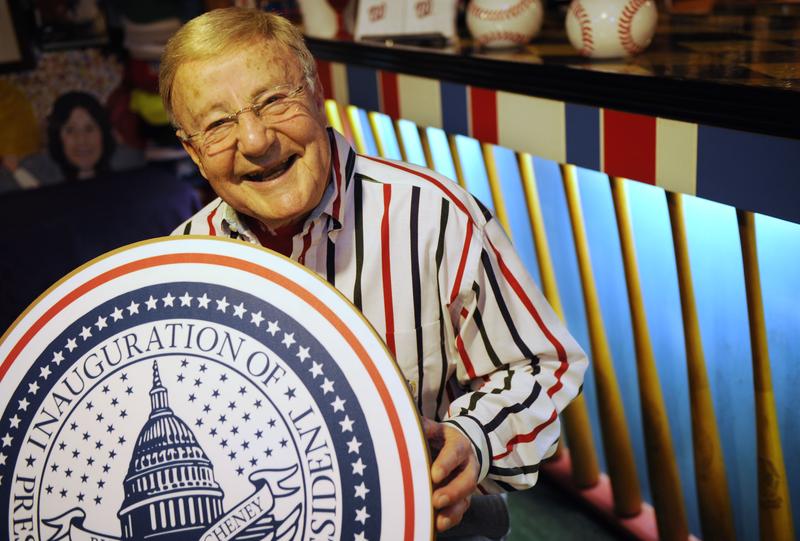 Click on the 'Listen' button above to hear this interview.
If you've watched an inaugural parade in the last 60 years, you've heard the voice of Charlie Brotman, the official announcer for the inaugural parades.
For 67 years, Brotman has delivered the announcement for 11 presidents, beginning with Dwight D. Eisenhower in 1957 through President Barack Obama in 2013. But for this year's parade, President Donald Trump replaced Brotman with Steve Ray, a radio host and one of his supporters.
Brotman first landed the gig by chance. He was the announcer for the Washington Senators, and announced Eisenhower's ceremonial first pitch before a ball game in 1956.
Soon after, he got a call from the White House asking him to become the president's announcer for the 1957 inaugural parade. The one-time gig turned into a lifelong adventure. While Brotman will be covering Donald Trump's inaugural parade for NBC4, the NBC station in Washington, D.C., he shared highlights from parades past.