In Wake Of Clinton's Loss, Pennsylvania Sees More Women Getting Into Politics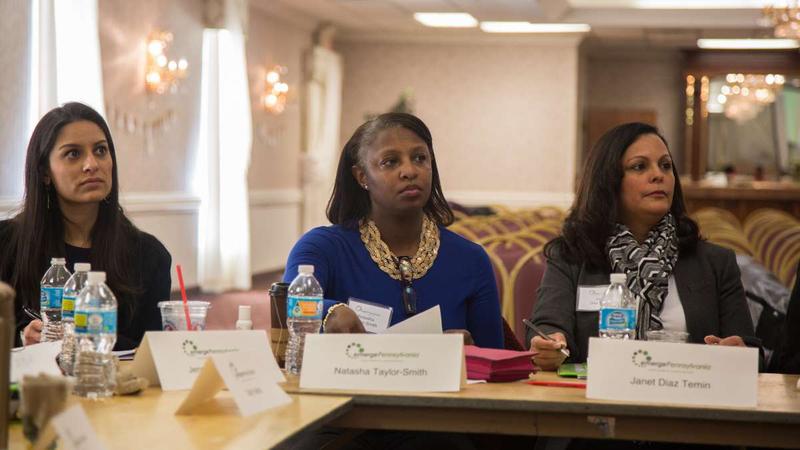 When Democrat Hillary Clinton lost her bid to become America's first female president, many pundits and political scientists thought it would discourage other women from running for office.
They were wrong.
In Pennsylvania, at least, women from both major political parties are clamoring to get involved in politics. Katie Colaneri (@KatieColaneri) from Here & Now contributor WHYY reports.
Copyright 2017 NPR. To see more, visit http://www.npr.org/.