In Philadelphia, New Beverage Tax Falls On Consumers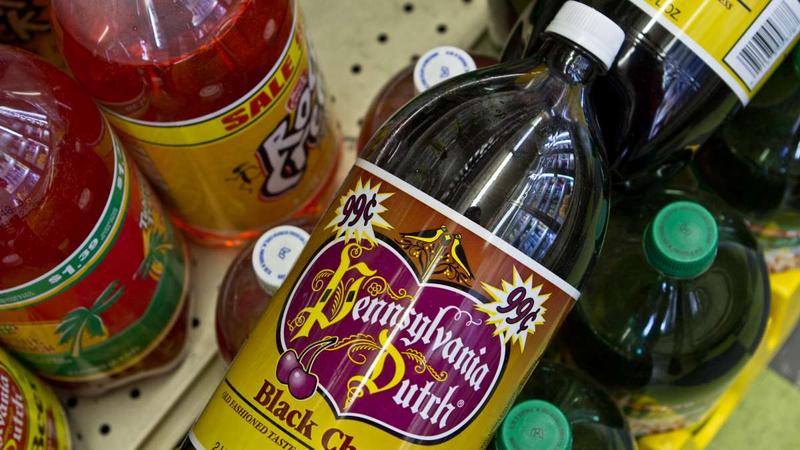 If you've bought a soda in Philadelphia this year, you paid more for it than you did last year. That's thanks to the city's new tax on sweetened drinks that went into effect on Jan. 1.
Katie Colaneri (@KatieColaneri) of Here & Now contributor WHYY explains why consumers are bearing the full brunt of the tax.
Copyright 2017 NPR. To see more, visit http://www.npr.org/.