In Pennsylvania, Researchers Rush To Preserve Environmental Data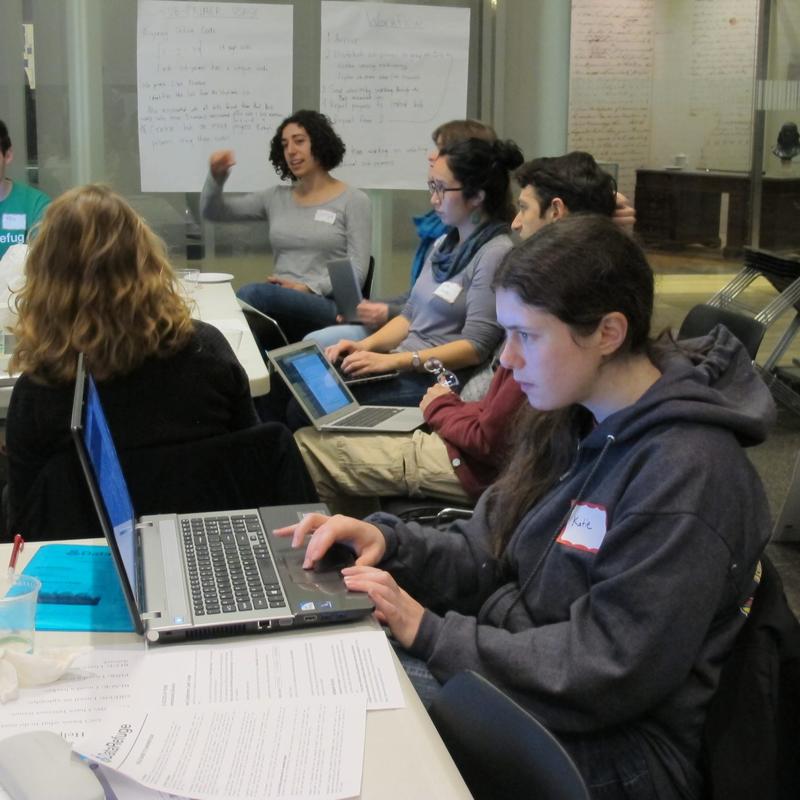 Soon after Donald Trump became president, the White House website was updated. And among the changes: all information on climate change disappeared. Susan Phillips (@susanphill) of Here & Now contributor WHYY reports on how researchers are rushing to copy key data amid concern that more government-held information could be removed.
Copyright 2017 NPR. To see more, visit http://www.npr.org/.