In New Hampshire, Skating For The Visually Impaired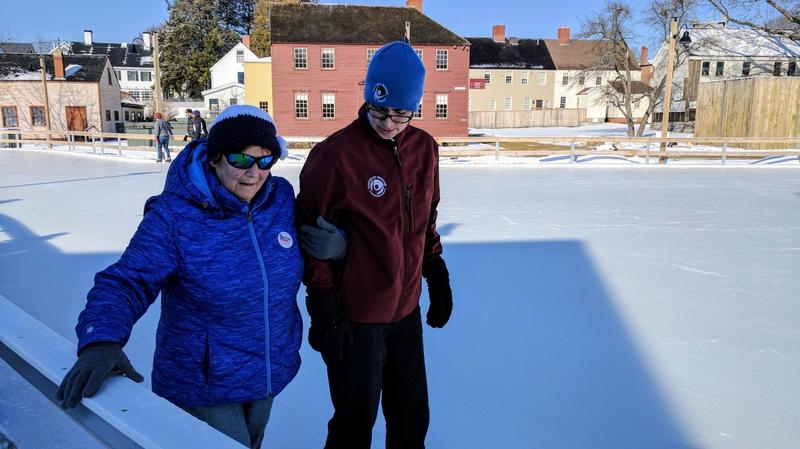 After a late-winter thaw, temperatures are dropping again in the Northeast. In Portsmouth, New Hampshire, it will stay below freezing for much of the weekend. And that will give a group of people who live with blindness one last chance to do something many of us take for granted.
Jason Moon (@jasonmoonNHPR) from Here & Now contributor New Hampshire Public Radio explains.
Copyright 2017 NPR. To see more, visit http://www.npr.org/.