In Nashville, One Man's Mission To Ease Traffic Congestion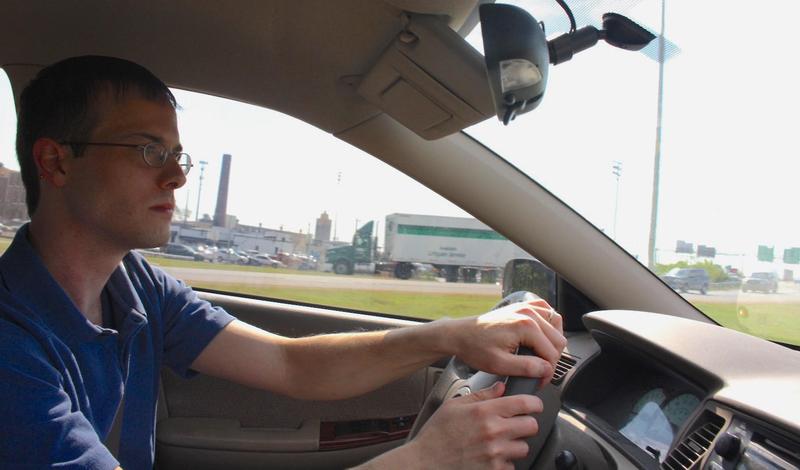 Chris Poen is on a crusade to reduce traffic congestion. The electrical engineer created "I Hate Traffic," a project that focuses on driver behavior and roadway design.
Tony Gonzalez (@TGonzalez) of Here & Now contributor WPLN went for a ride with Poen and has our story.
Copyright 2016 NPR. To see more, visit http://www.npr.org/.