In Detroit, President Trump Set To Announce Rollback Of Obama-Era Fuel Standards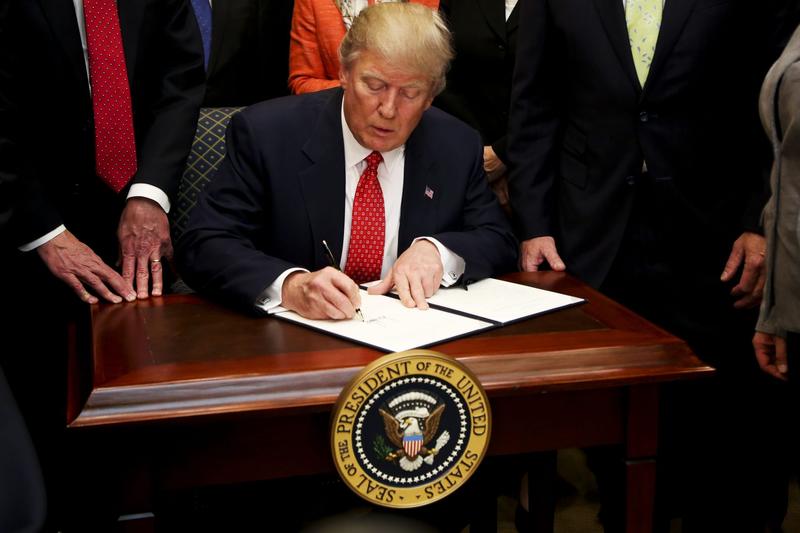 President Trump is on the road Wednesday meeting with automakers in Detroit. There, he'll announce his reversal of President Obama's fuel standards.
The president will also hold a campaign-style rally in Tennessee to drum up support for the American Health Care Act.
Washington Post political reporter Amber Phillips (@byamberphillips) talks with Here & Now's Robin Young about the negotiations over the Obamacare replacement, as well as the release of a portion of Trump's 2005 tax return Tuesday night.
Copyright 2017 NPR. To see more, visit http://www.npr.org/.