In A Big Week For Move-Ins, How Portland Moves Household Goods On Bikes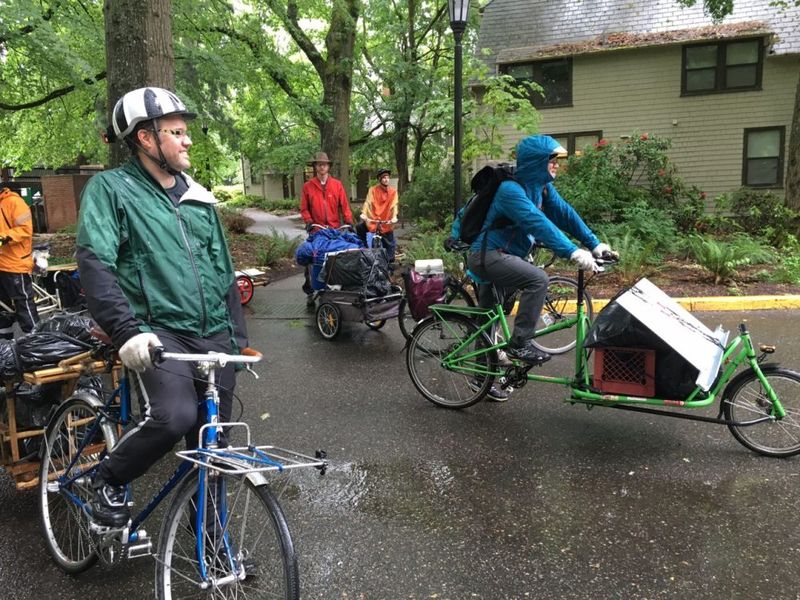 With summer nearing an end, and people going back to school, this is a big moving weekend around the country. In Portland, Oregon, some people forego renting U-Hauls, and transport their stuff on bicycles.
Today, we revisit Jeremy Hobson's report on the bike moving trend.
Hear our original story from May 2016.
Copyright 2016 NPR. To see more, visit http://www.npr.org/.