In 30 Countries, Solar And Wind Now Cost The Same As Fossil Fuels, Report Says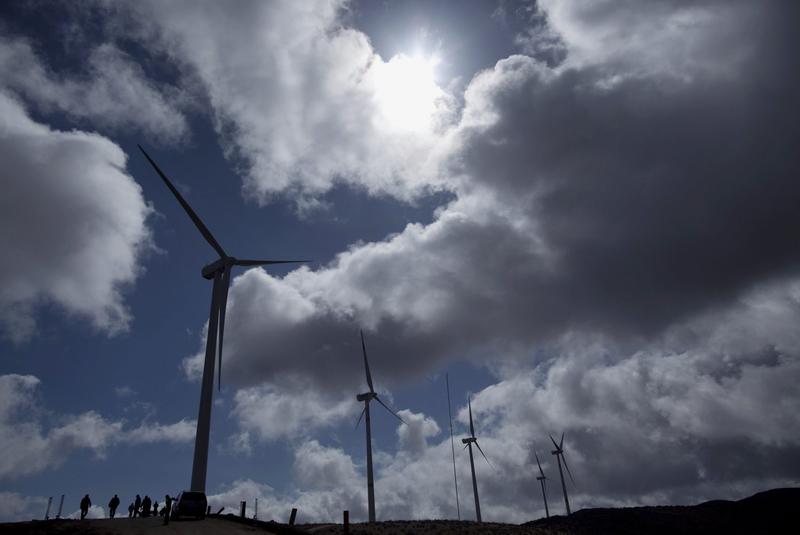 In 2016, the price of solar and wind energy dropped in more than 30 countries to the same as — or less than — that of fossil fuels, according to a new report by the World Economic Forum.
Michael Drexler, senior director and head of investor industries at the World Economic Forum (@wef), says that within a few years, the dramatic price shift could extend to two-thirds of all nations. He speaks with Here & Now's Meghna Chakrabarti about the the report, and why the price of renewable energy is falling.
Copyright 2016 NPR. To see more, visit http://www.npr.org/.