The Takeaway
Improving Financial Savvy for College-Bound Students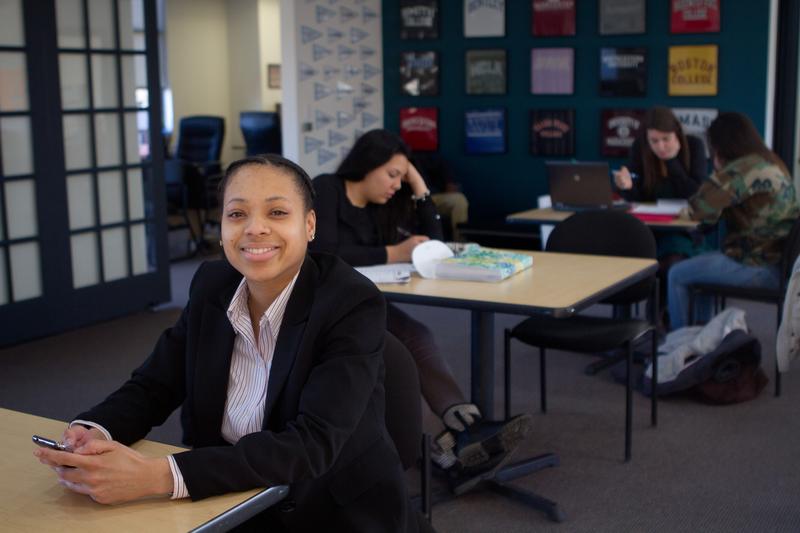 It's college admissions season and high school seniors are figuring out which schools they want to attend—and if they can afford to go to them. With skyrocketing costs, analysts say it's more important than ever that students fully understand the financial implications of their decisions. 
According to Rachel Fishman, a policy analyst with the New America Foundation, "There's differential pricing in higher education and students can be getting merit-based aid, grants, loans, and all of these factors have to be taken into account when making your college decision." However, she says, "Many students aren't able to do that right now, because it's a really complicated concept."
With the help of our partner WGBH's Higher Education Desk, we found out what students can do to improve their financial literacy and limit their college debt.
The Takeaway talks with Mike Wasserman, the Massachusetts executive director of the non-profit Bottom Line, which helps disadvantaged and first generation students apply for and graduate from college. Jasmine Boyd-Perry, a junior at the University of Massachusetts, Boston, explains how the program has helped keep her on track.
Check out a video of Jasmine below.
Check out some photos of Jasmine and Mike.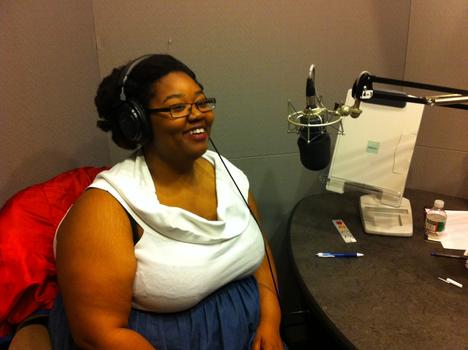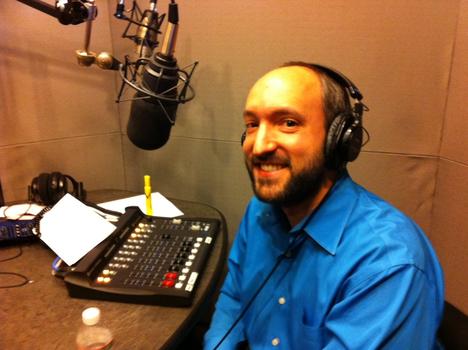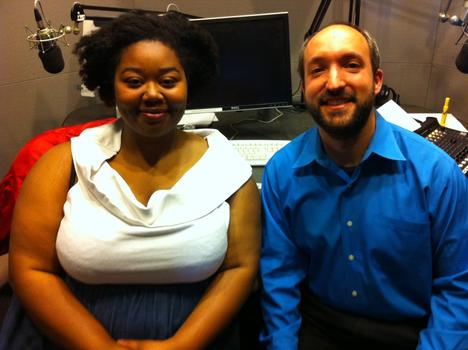 of