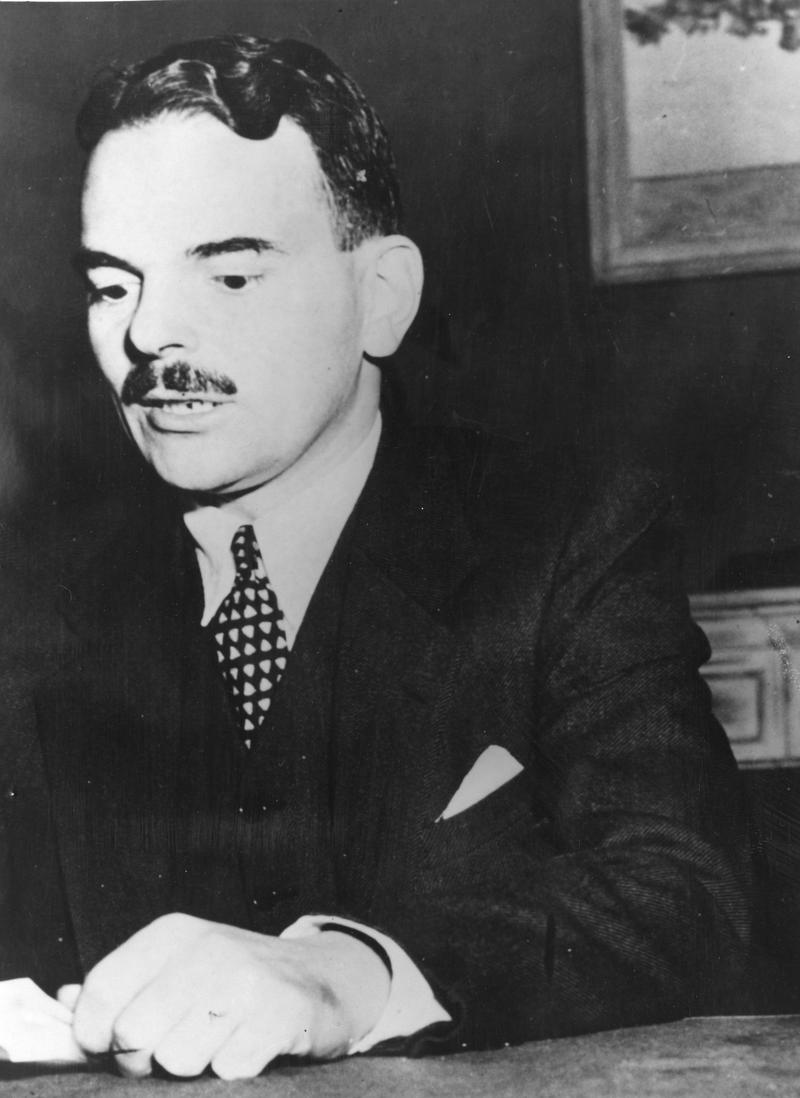 This episode is from the WNYC archives. It may contain language which is no longer politically or socially appropriate.
District Attorney Thomas E. Dewey discusses the importance of the jury system in trial cases. Emphasis is placed on the then-new inclusion of women on juries.

Part of larger series. See 68979 / LT282.
Audio courtesy of the NYC Municipal Archives WNYC Collection
WNYC archives id: 68976
Municipal archives id: LT281