The Takeaway
Doctor-Patient Dialogue: The Most Important Diagnostic Tool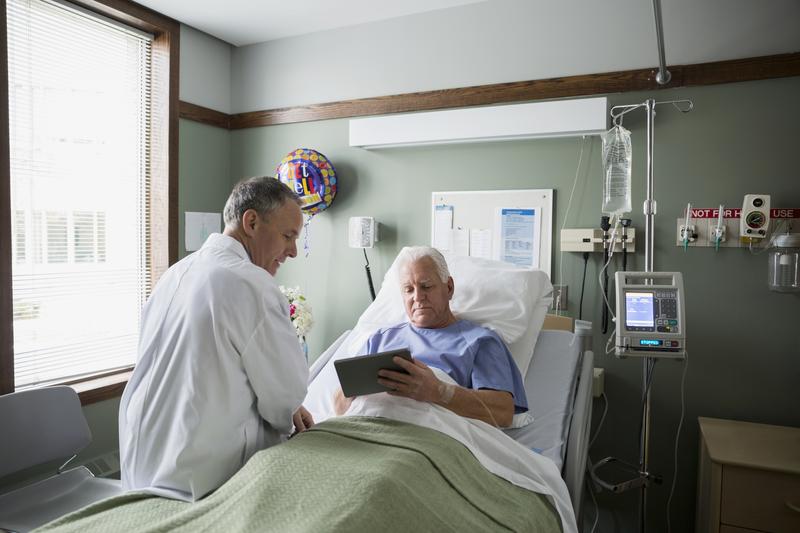 Click on the 'Listen' button above to hear this interview. 
Lawmakers on both sides of the aisle are pushing back against the GOP's plan to repeal and replace Obamacare. House Speaker Paul Ryan says the plan will give consumers more power to choose their healthcare insurance options in a more competitive marketplace.
In an interview with Chuck Todd on NBC's "Meet the Press" last weekend, Ryan said: "If you're going to repair the American healthcare system, and fix its problems, you have to repeal Obamacare and replace it with something better — patient-centered healthcare."
Dr. Danielle Ofri has some ideas on on that. As a doctor practicing medicine at Bellevue Hospital in New York City, and teaching the New York University School of Medicine, she argues that doctors should listen to their patients with their whole heart. Put down the pen, step away from the computer, and just let your patient talk uninterrupted for at least a minute.
In her new book, "What Patients Say, What Doctors Hear," Dr. Ofri says that doctor-patient dialogue is the single most powerful diagnostic tool. The patient's story is the primary data, and doctors need to get that down in order to do their job effectively.  
Here, Dr. Ofri explains how medical schools can properly teach their students how to harness this tool, methods to make patients feel comfortable enough to open up, and how patients should express concerns to their doctors. 
Dr. Ofri will be appearing with Mary Harris, host of the WNYC health podcast Only Human, on Monday March 13th, 7:15 pm at the New York Public Library on West 53rd Street. She'll also be speaking at the New York University Book Store on Wednesday, March 22 at 6:00 PM. Click here for more appearances.