Immigration Uncovered: Untold Stories of Moving North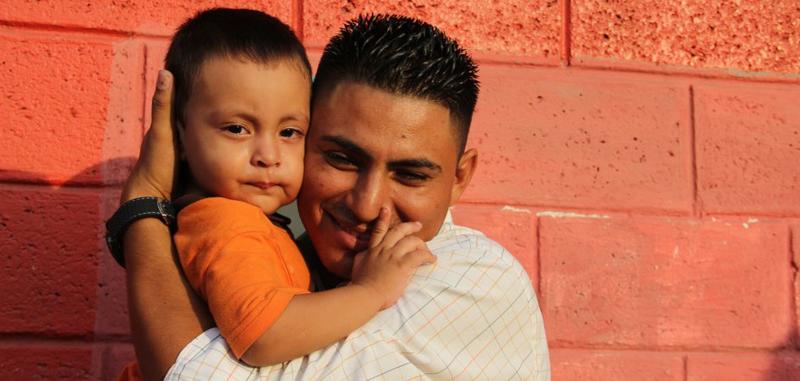 The United States has always been a beacon for those searching for safe haven, for a place to build a better life. Though the barriers are high, and the odds are stacked against them, hundreds of thousands of people leave their homes in Mexico, Honduras and other Central American countries and head for the U.S.
Immigration Uncovered: Untold Stories of Moving North flies close to the ground, bringing you personal stories — sometimes uplifting, sometimes heartbreaking, but always surprising — of people crossing borders, encountering new cultures, and building new lives in a new land.
Airs Saturday, October 24 at 6am on 93.9FM & NJPR; Airs Sunday, October 25 at 9pm on AM 820
Visit the streets of Tegucigalpa, capital city of Honduras, where extortion has become a thriving industry for gangs, while also bankrupting legitimate business, driving down employment and even ending the lives of those who refuse to pay. Reporters analyze the economics of extortion and look at the effect it has on the lives of small-business people.
Hear from Juan Felipe Herrera, the child of migrant farm workers, who this year became the first Latino to be appointed U.S. poet laureate. Herrera reads his poetry and talks about boyhood, border crossings and becoming the nation's poet.
Then: a spotlight on artists Valarie James and Antonia Gallegos, who collect hundreds of objects left behind by migrants crossing the border — baby bottles, perfume bottles, backpacks — and use them to create art installations that bring attention to the stories behind the immigration statistics.
And explore the voyage of two children from El Salvador to the U.S. It is seen through the eyes of their waiting parents, who measure the progress through Facebook and breathless 30-second cell phone calls, until suddenly they lose contact somewhere near the U.S. border. When the children finally reappear — in a U.S. detention center — the parents struggle to make sense of immigration laws, and the reunited family faces a deportation hearing and an uncertain future.