Changing Addresses Ahead of Trump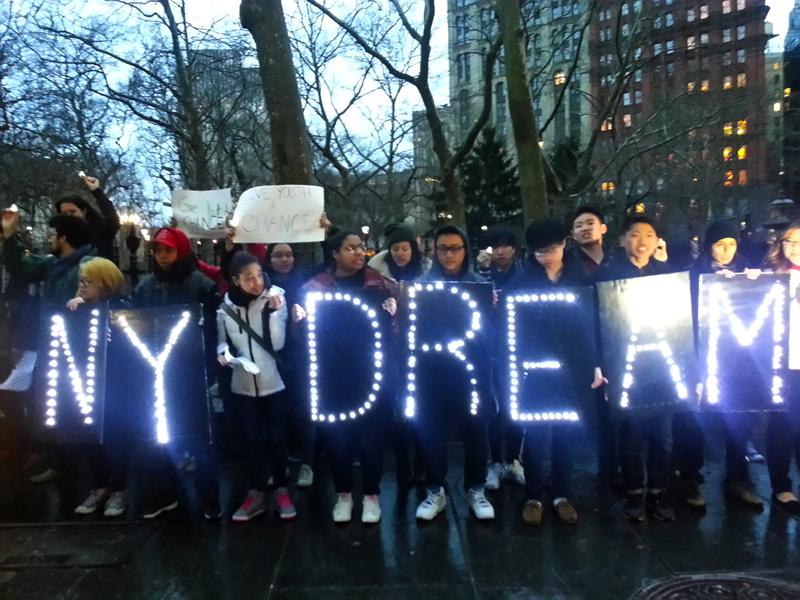 When you ask 16-year-old Cynthia where she's from she says, "New York. Westchester."
She's been in Westchester since she was one year old. She knows her parents brought her across the border illegally from Mexico, but she doesn't know how exactly. "It's just kind of a memory we wouldn't talk about," she said.
The high school junior applied for protection from deportation last February under President Barack Obama's Deferred Action directive, but her application is still being processed. Now, with the incoming administration of President-elect Donald Trump, some who have submitted an immigration application are considering changing addresses.
"That's what the lawyer advised [my parents] to do," said Cynthia, which is not her real name. "Once the data gets accepted, we should move so they wouldn't have a current address."
Allan Wernick who offers free immigration services with the group CUNY Citizenship Now says he wouldn't tell clients to move, but he understands some are concerned the federal government will know where to find them. 
"But people move," Wernick said. "So whether your name and address is still accurate is something that is not so guaranteed. Secondly to go find and arrest these people takes a lot of resources."
Cynthia's parents also don't have legal status, but her younger siblings are U.S. Citizens. 
"Of course I'm a little scared," she said. "But I really hope for the best. 
She's going to graduate from high next year and is planning for a future in Westchester. "I know for sure I want to go to college but as an adult I want to be a lawyer."