Immigrants Now Comprise Half the City's Seniors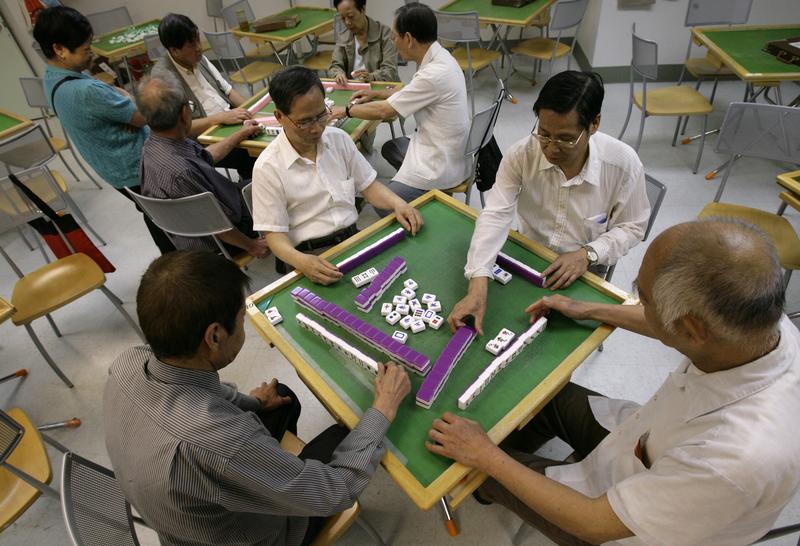 The senior population of New York City has crossed the 1 million mark and half of them are immigrants, according to a new report from the Center for an Urban Future.
The numbers represent a sharp shift from past years. In 1990, there were 312,000 immigrant seniors in the city and 641,000 native-born seniors.
The biggest growth has taken place in the Mexican-American community, which has seen an 88 percent increase in the number of seniors in the last five years. In that same period, the number of seniors from Jamaica, China, Guyana, India, Colombia and sub-Saharan Africa have increased by more than 30 percent.
One of the biggest problems facing immigrant seniors is poverty, said John Shin of the Korean American Senior Center of Corona. Many of the people that he serves struggle to find affordable housing, and inevitably try to rent a single room in an apartment, where they're confronted with ageism from members of their own community.
"'If we give room to seniors, they won't pay, they smell.' There are many bad stereotypes regarding seniors," said Shin. "So there are many seniors who come to my office literally crying. 'I can't find a room. I can't find a room.'"
The Center said that the changing demographic landscape means that the city needs to re-think services for seniors, by directing more of its funding to small providers that deal with specific ethnic populations. 
"Service providers must possess the cultural soft skills that make all the difference in reaching these populations," said Christian Gonzalez-Rivera, senior researcher at Center for an Urban Future. "This is especially important in healthcare services where providers must be able to broach sensitive subjects like mental health issues and sharing the role of caregiving."