Immigrants Lead City in Economic Growth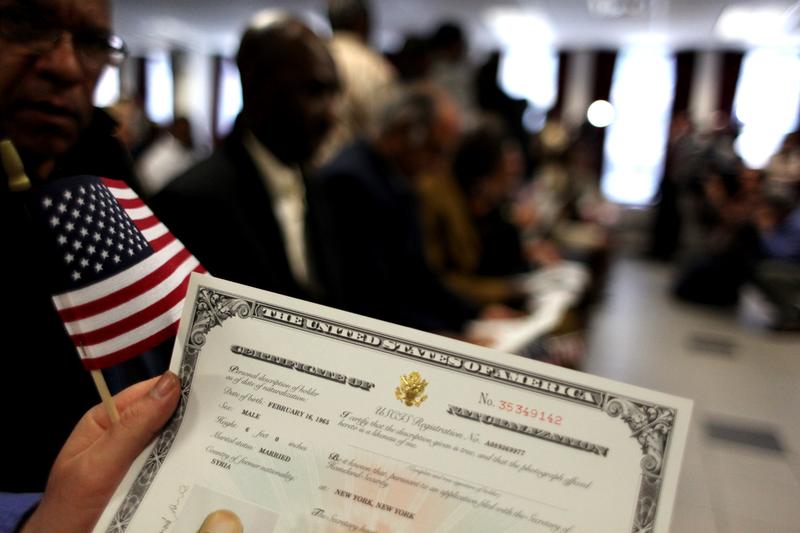 Immigrant-rich neighborhoods in New York continue to show stronger economic growth than the rest of the city, according to State Comptroller Tom DiNapoli's office. 
It says the contribution of immigrants to the city's economy increased by 63 percent from 2000 to 2011, outpacing the economic contribution of native-born New Yorkers during that time, which grew by 53 percent.
The report says the rising number of immigrants in the workforce and higher wages drove much of the economic growth in neighborhoods with immigrant-rich populations. In 2011, foreign-born New Yorkers generated $210 billion in economic activity, or about 31 percent of New York City's gross city product.
The report also highlights Coney Island for having the largest increase in the number of businesses and employees. Kew Gardens in Queens gets credit for having the biggest growth in payroll.