The Takeaway
Immigrants Face Marriage Discrimination in Louisiana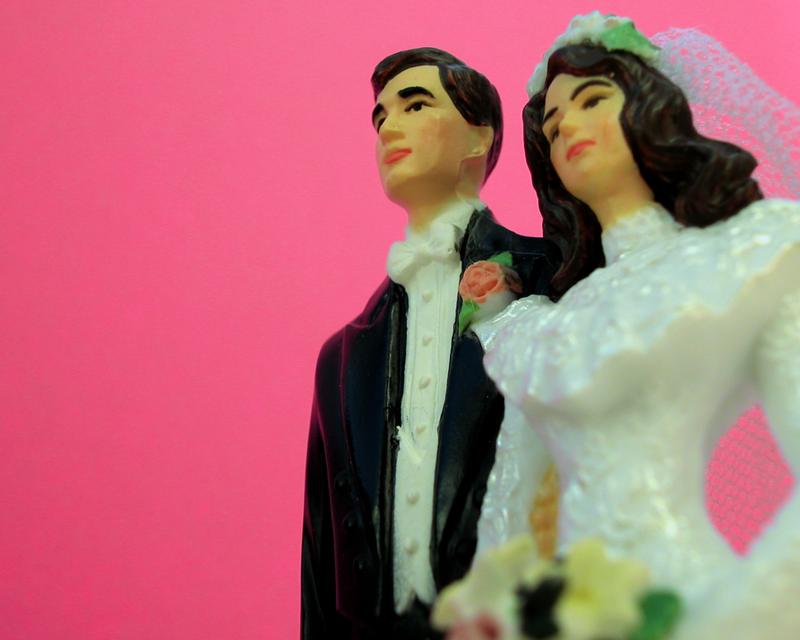 Click on the 'Listen' button above to hear this interview.
In Louisiana, some immigrants are finding out that love does not conquer all. Hopeful brides and grooms are being turned away at courthouses because of a state law that went into effect in January requiring every foreign-born person to produce an unexpired visa and their birth certificate to get a marriage license. This week, a man filed a lawsuit calling the policy unconstitutional.
The lawmaker who introduced the legislation said she was inspired by her friend, who found out her husband was actually married to someone else. Other legislators supported the bill because they believed it would prevent undocumented immigrants from getting married.
But the law has become a problem for some legal immigrants, like people who were refugees, or never got a birth certificate in the first place. The Orleans Parish courthouse turns away about six to eight couples each month for not having the documentation, according to the New Orleans Times Picayune.
Mary Yanik, a staff attorney with the New Orleans Workers' Center for Racial Justice, has the details on the state's law.