Immigrant Gives Up American Dream For New Dream In Mexico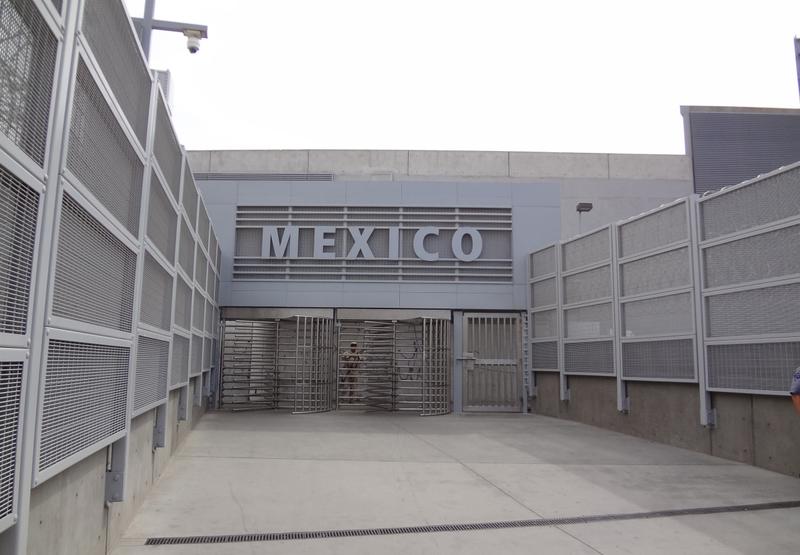 Jorge Lerma came to the U.S. on a tourist visa and stayed — illegally — for 16 years. He lived in Seattle and tried to make a go of it, but could not. So he moved back to Mexico.
From the Here & Now Contributors Network, Liz Jones of KUOW brings us his story. This is the second part of a two-part conversation. See the first part here.
Reporter
Copyright 2014 WBUR-FM. To see more, visit
http://www.wbur.org
.